Time Warner Reportedly Mulls Move Out of NYC HQ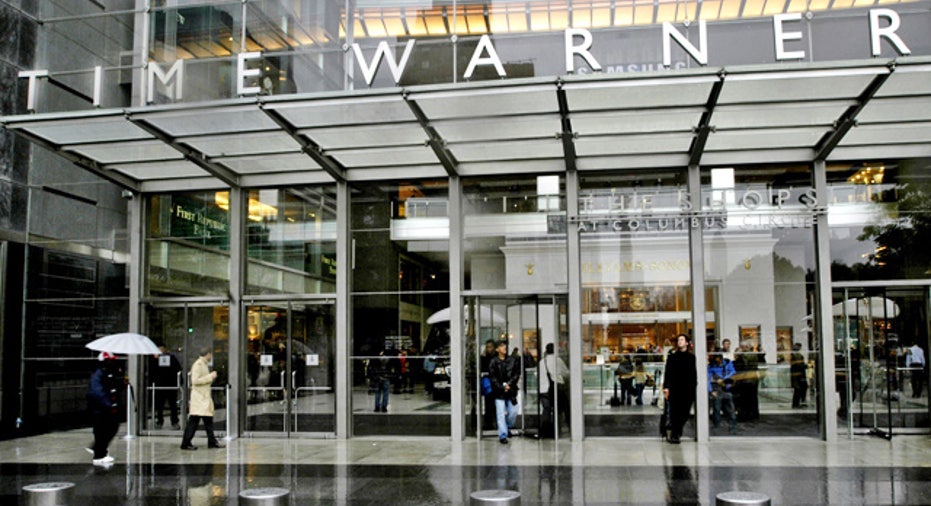 Less than a decade after settling into its Columbus Circle Manhattan headquarters, media giant Time Warner (NYSE:TWX) is reportedly considering moving elsewhere in the media capital of the world.
According to The Wall Street Journal, the parent of CNN and HBO is mulling a move to the World Trade Center or to the West Side of Manhattan as it re-evaluates its real-estate holdings in New York.
The review of its four million square feet of office space comes as several high-profile leases are set to end later in the decade, the paper reported.
Time Warner, which also owns Warner Bros. film studio and the Time Inc. publishing arm, helped build its namesake Time Warner Center less than 10 years ago in Columbus Circle.
Now the media company, which used to include AOL (NYSE:AOL), is considering consolidating its New York businesses into one space instead of spreading out among its current 15 buildings, the Journal reported.
While Time Warner is considering the Hudson Yards on the West Side of Manhattan and the World Trade Center, it is also reportedly looking at the Time-Life building at Rockefeller Center.
Shares of Time Warner have increased about 6% over the past month.