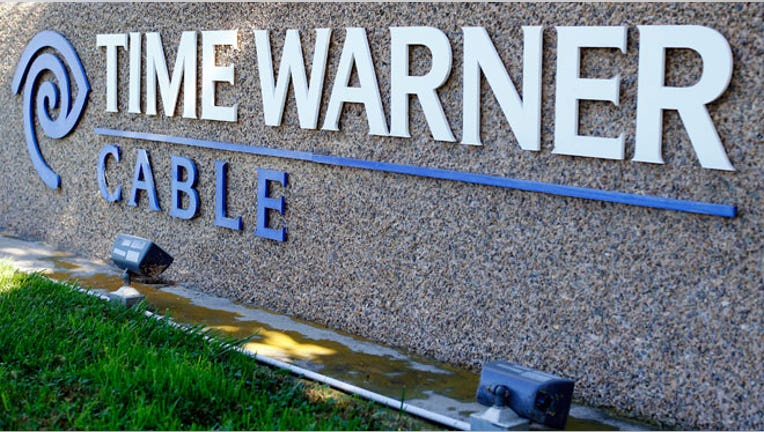 Time Warner Cable Inc (NYSE:TWX) said on Wednesday it will offer a free preview of the Tennis Channel during the U.S. Open tournament to its customers affected by a blackout of broadcaster CBS (NYSE:CBS).
Subscribers in the affected markets with digital set-top boxes can watch the Tennis Channel for free between Aug. 26 and Sept. 9, when the cable network will run close to 240 hours of U.S. Open coverage, Time Warner Cable said in a statement. Customers also have access to many live US Open matches on the CBS Sports Network and ESPN2, the cable operator said.
But live TV coverage of the tournament's men's and women's finals will appear exclusively on CBS. "The only way to watch CBS's coverage of the U.S. Open on television is on CBS," the network said in a statement.
CBS went dark on Aug. 2 for an estimated 3.5 million Time Warner Cable customers in major markets including New York and Los Angeles after the two companies failed to reach an agreement on distribution terms.