Time to Reconsider Your Airline Credit Card?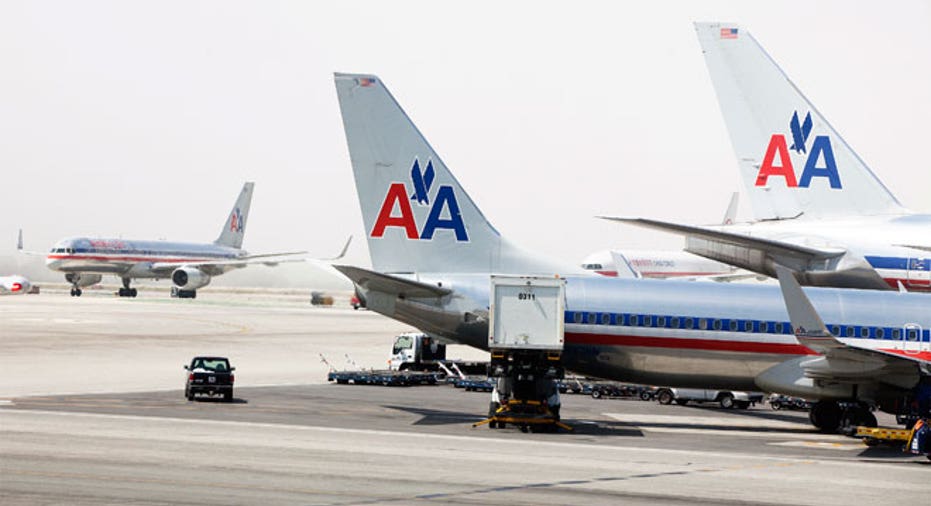 If you have an airline credit card, now may be the time to ditch it for something better.
Airlines increasingly cater to road warriors -- "travelers who actually pay to fly on their planes," says Dan Ray, editor in chief of card comparison site CreditCards.com. Delta is the latest airline to revamp its program to reward people based on how much they spend for their tickets, rather than how far they fly.
That's great news if you're an elite frequent flier whose employer pays for last-minute business-class seats. You'll be first in line for rewards even as planes fly more full (reducing available free seats) and programs crank up the number of miles required for flights and upgrades.
People of leisure, despair not
But these program changes don't bode well for leisure travelers, who may find themselves grounded when they try to cash in their miles for flights.
Your airline card may still give you decent value, says Ben Woolsey, president of CreditCardForum.com, if you:
Fly on that carrier a lot (because you live near its hub, for example).
Spend enough to score one or more free tickets each year.
Are gunning for special perks, such as upgrades on long flights or free or discounted companion tickets.
Plus, your airline card typically lets you check a bag for free, a perk that could pay the annual fee even if you only take two round-trip flights a year, says Jelena Ewart, credit card and banking manager for NerdWallet.
Lavish bonuses to sign up
Airline cards are also known for some spectacular sign-up bonuses, Ewart notes. Southwest frequently runs promotions that offer 50,000 miles on their Chase cards, while British Airways Visa has offered 100,000 points at times.
Still, most casual travelers, and those who aren't loyal to a particular airline, can often get richer ongoing rewards elsewhere.
"It used to be that if you liked travel rewards, airline cards were just about the only game in town," Ray says. "But now there are all kinds of cards linked with hotels and cruise lines and online travel providers, and banks have really beefed up their own travel programs."
Some good options:
Bank-sponsored travel programs. Programs like American Express' Membership Rewards and Chase's Ultimate Rewards allow you to transfer points to several airlines and hotel chains. The Chase Sapphire Preferred Card currently has a 40,000-point bonus after you spend $3,000 in the first three months. American Express Premier Rewards Gold Card has a 25,000-point bonus for $2,000 of spending in the first three months.
Statement-credit travel cards. Rich rewards rates characterize Capital One Venture (an unlimited 2 percent rebate) and Barclaycard Arrival (2.2 percent rebate). There are no restrictions -- use the cards to spend on any travel provider and get reimbursed for that expense. The Venture card currently has a 20,000 mile bonus for $2,000 in spending while the Barclaycard offers 40,000 miles for $3,000 spending.
Cash-back cards. Ray calls these "the ultimate in a no-hassle travel card." Most cash-back cards offer rebates that average between 1 percent and 2 percent.
"Why not accumulate your cash rewards and then shop for the best airline deal you can find on any airline?" says Bill Hardekopf of LowCards.com. "That is what we would recommend for those consumers that may be frustrated with these changes in airline mileage programs."
Copyright 2014, Bankrate Inc.