Tighter Range of Gas Prices Recorded in 2013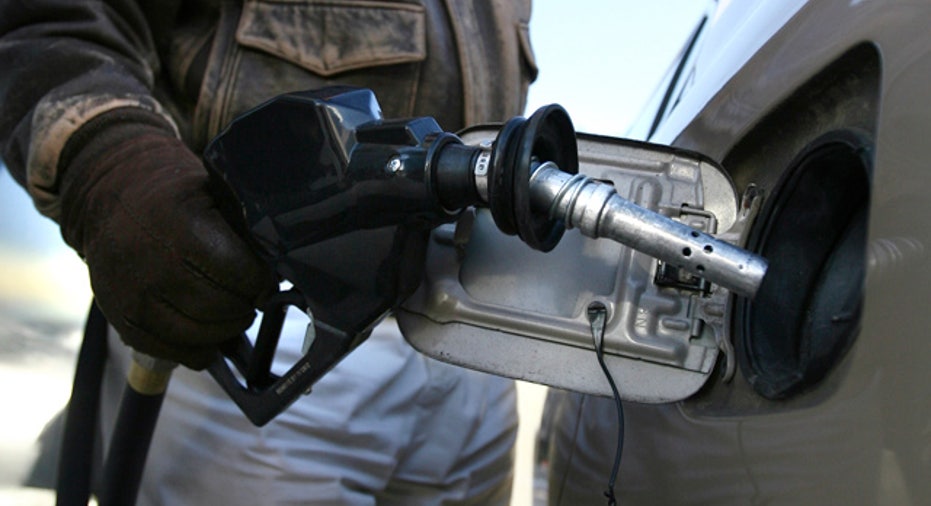 Gas prices across the country moved in a tighter range throughout 2013 compared to previous years, with drivers on the East Coast getting the most relief from price swings.
Crude oil prices, refinery outages, inventory levels and seasonal fuel adjustments can all impact retail gasoline prices. In 2013, lower crude oil prices in particular helped ease prices at the pump, as the national average fell 11 cents year-over-year to $3.50 a gallon.
Based on data published Friday by the Energy Information Administration, the U.S. average price did not see a week below $3 a gallon for the third straight calendar year. The weekly average hit a low of $3.19 on Nov. 11 and a high of $3.78 on Feb. 25. The Rocky Mountains and the Gulf were the only two regions to see average prices below the $3 mark at any point in 2013.
For much of the year, retail gas prices were lower along the Gulf Coast than the rest of the nation. Refinery maintenance outages in late February pushed prices to a high of $3.61, the lowest peak price of any region.
The Gulf has benefited from a ramp-up in refining activity aimed at maximizing diesel production for the global market. However, those refineries have produced gasoline at the same time. The additional gasoline supplies led to lower prices locally and an increase in exports to Latin America and West Africa.
The Rockies, which also saw ample supplies from refineries racing to produce diesel, recorded the lowest weekly average of 2013: $2.81 a gallon. Prices in the Gulf Coast fell as low as $2.94.
East Coast gasoline saw the slightest movement in average prices, with Boston seeing just a 45-cent swing last year. But prices in Miami came a penny short of topping $4 a gallon in February.
Retail gasoline in the Midwest varied the most out of the EIA's five regions. Prices in Chicago logged a difference of $1.11 a gallon between the high and low points there. Gas peaked at $4.36 in June after a series of refinery outages.
The West Coast saw spreads of 63 cents, 77 cents, and 74 cents per gallon in San Francisco, Los Angeles, and Seattle, respectively. Inventories were generally higher in California, which tends to drive gasoline trends in the region.
Los Angeles typically posts the highest average price for any city but was just below Chicago with a peak price of $4.34.
According to AAA, the national average checked in at $3.31 on Friday to remain level versus a year ago.