Tiger Woods, EA Sports End Lucrative Video-Game Deal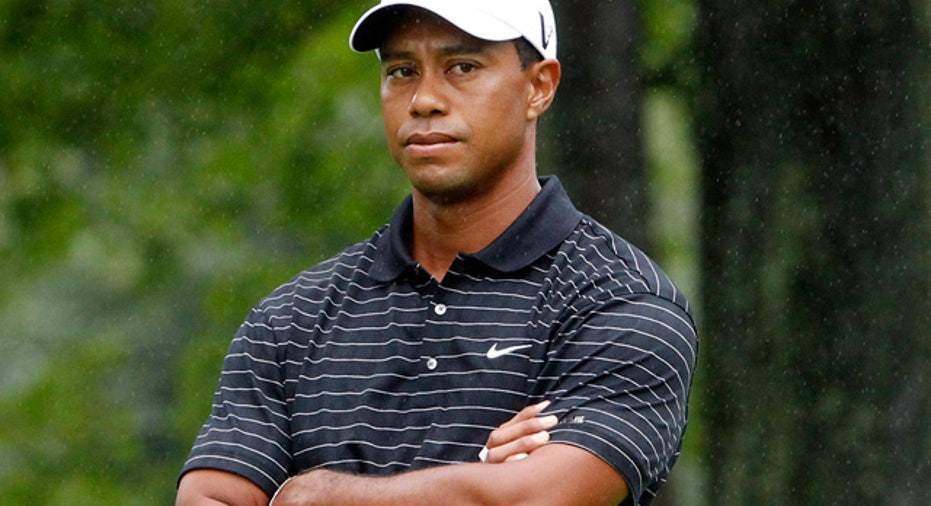 Video-game publisher EA Sports revealed this week it has ended its partnership with Tiger Woods, ending a deal that kept the superstar's name and face on the leading golf video game for more than a dozen years.
In a message posted Monday evening, EA sports exec Daryl Holt said the two sides came to a "mutual decision to end our partnership."
EA Sports, which is owned by Electronic Arts (NASDAQ:EA), didn't specify why the deal is ending. Neither the company nor an agent representing Woods responded to requests for further comment.
"We've always been big fans of Tiger and we wish him continued success in all his future endeavors," Holt said.
The Tiger Woods video-game franchise generated $771 million of sales during its lifetime, according to NPD Group stats cited by ESPN.com.
EA Sports said it will now work exclusively with the PGA Tour to create golf games, noting its "partnership remains strong."
Tiger Woods PGA Tour has been released every year since 1998, when EA Sports launched the franchise on Sony's (NYSE:SNE) PlayStation as well as on the PC.
"We had an incredible run," Mark Steinberg, Woods' agent, told ESPN.com.
"Outside of Madden, you would be hard pressed to find a sports figure that meant as much to a video game company as a Tiger meant to EA. But times are changing and EA had to re-evaluate the partnership and frankly so did we," Steinberg said.
While Woods remains the sport's most recognizable face and was its No. 1 performer this year, his value as a sponsor has dropped in the wake of the scandal that forced him to take a leave from golf in late 2009.
Shares of Redwood City, Calif.-based EA ticked up 0.28% to $24.90 Tuesday morning, leaving them up 71.5% on the year.