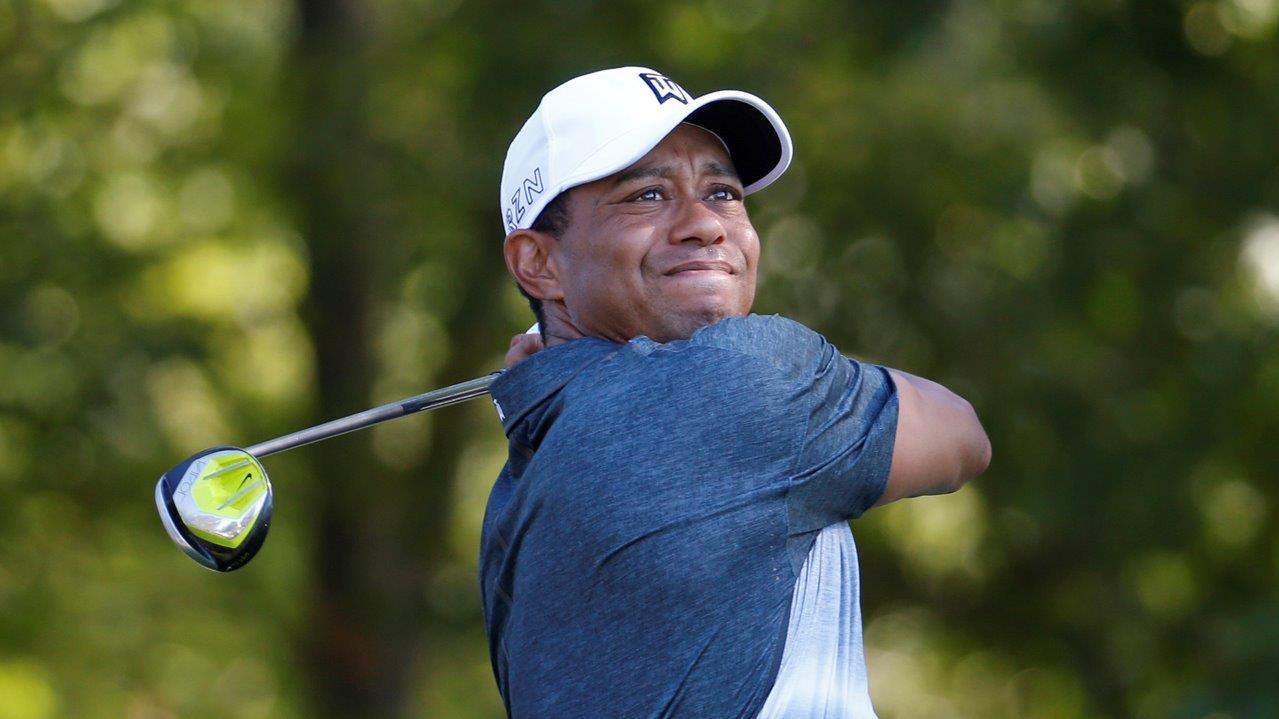 Fox News sports analyst Jim Gray doesn't have a lot of sympathy for Tiger Woods following his DUI arrest, telling the FOX Business Network's Dagen McDowell, "You really can't feel sorry for Tiger Woods, he has to be accountable for his actions, but he sure did give an awful lot to golf."
Even so, Gray is not optimistic Woods' can make a true comeback. "He will have not won a championship since 2008 down at Torrey Pines, he's only played 19 tournaments since 2014, so his golf career as it is right now really is virtually non-existent.  Can he come back, sure, will he come back and ever be what he was, there's no way" he said.
Woods, who is still trying to recover from back surgery, as well as his multiple martial affairs cheating scandal, many now have a fresh problem with sponsors. Deals with Nike (NYSE:NKE), TaylorMade and Rolex are said to be worth a combined $45 million, according to reports.
"I'm sure it will have a very negative impact on his career, the perception with the fans, he was just trying to begin to recover from the 2009 scandal of all the extra-marital affairs.  In terms of his sponsors I'm sure they will take a close look at this" said Gray adding, "They may not walk away from him because they have so much money tied into him, but that doesn't mean he'll be effective as an endorser going forward."
More from FOXBusiness.com
Whether or not Woods' makes a successful return to the game of the golf, the sport will go on.
"Golf will be just fine, golf has survived the retirement of Arnold Palmer, of Ben Hogan, you can go all the way back to Bobby Jones, Jack Nicklaus, Lee Trevino, very popular golfers, Tom Watson." Plus, you have the younger generation he noted, "Rory McIlroy, Jordan Spieth, Jason Day, there are an awful lot of young players right now."