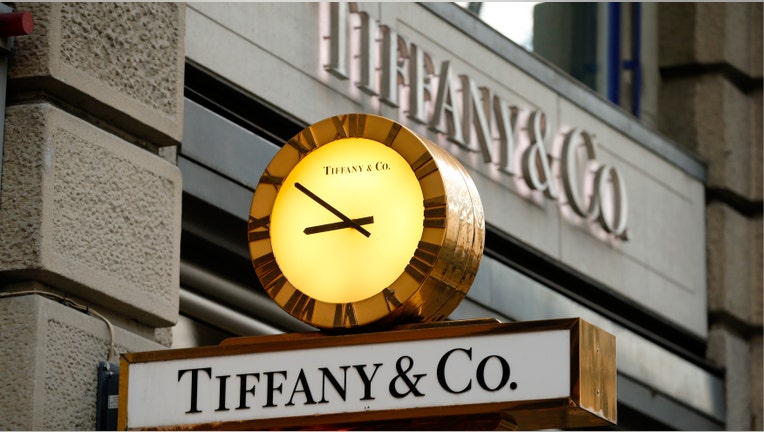 Tiffany (NYSE:TIF) revealed a much stronger-than-expected 50% increase in first-quarter earnings on Wednesday thanks to a spike in Japan.
Robust demand in the Asia-Pacific region was fueled ahead of an increase in Japan's consumption tax. While sales declined slightly in April after the tax was put into effect, management said it continues to be confident it can reach sweetened earnings targets for the full year.
The luxury jeweler now sees full-year earnings between $4.15 and $4.25 a share, up from $4.05 to $4.15 and mostly above the consensus view of $4.17.
In its most recent quarter, the New York-based retailer reported net earnings of $126 million, or 97 cents a share, compared with a year-earlier profit of $84 million, or 65 cents a share.
That's above the 78 cents predicted by analysts in a Thomson Reuters poll.
Revenue for the three-month period ended April 30 climbed 13% to $1.01 billion, topping the Street's view of $956 million.
Same-store sales, a key growth metric of sales at stores open longer than a year, grew 11%.
"This is an excellent and encouraging start to the year," Tiffany CEO Michael Kowalski said in a statement.
Shares of Tiffany climbed 9% to $96 in recent trade.