Ticonderoga: iPhone 4 Shipments to Beat Projections, iPhone 5 in Sept.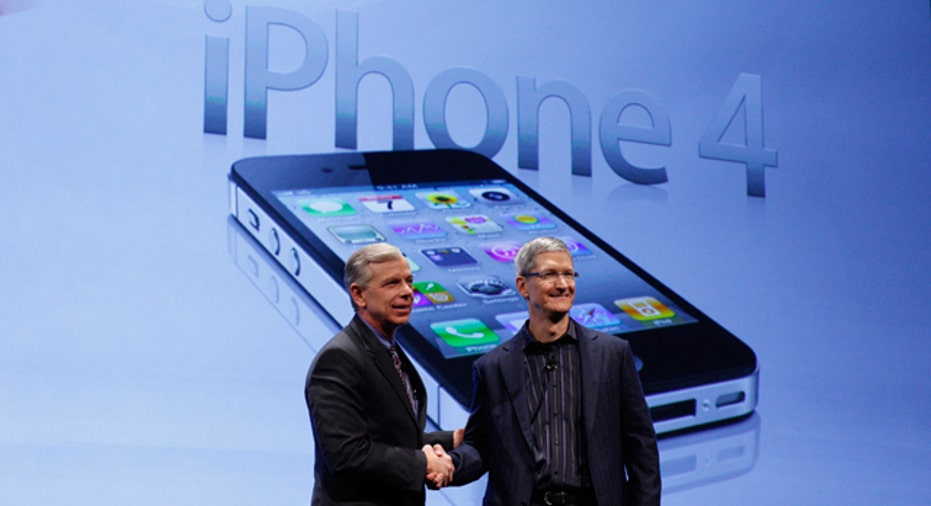 In a note to investors on Thursday, Ticonderoga Securities analyst Brian White raised his earlier projection for iPhone shipments in the June quarter.
Following discussions with contacts in Taipei, White believes stable demand bolstered by the launch of the white iPhone 4 will now drive flat quarter-over-quarter iPhone shipments. The analyst had previously estimated that shipments would be down 15% compared to the second quarter.
With the launch of Apples next-generation iPhone seemingly pushed back from a June/July timeframe, White says he is not seeing the typical pause in demand that has historically occurred in the June quarter.
On the launch of Apples next iPhone, Ticonderoga is picking up data points that suggest initial production at certain iPhone component suppliers will begin in July with volume production planned in August for the next-generation iPhone, supporting our view of a September launch.
This content was originally published on BGR.com
More news from BGR: - Chinese boy sells kidney to buy an iPad 2 - Verizon outs 4G LTE Samsung Galaxy Tab 10.1, pre-orders start June 8th for $529.99 - Sprint formally asks FCC to block AT&Ts T-Mobile acquisition