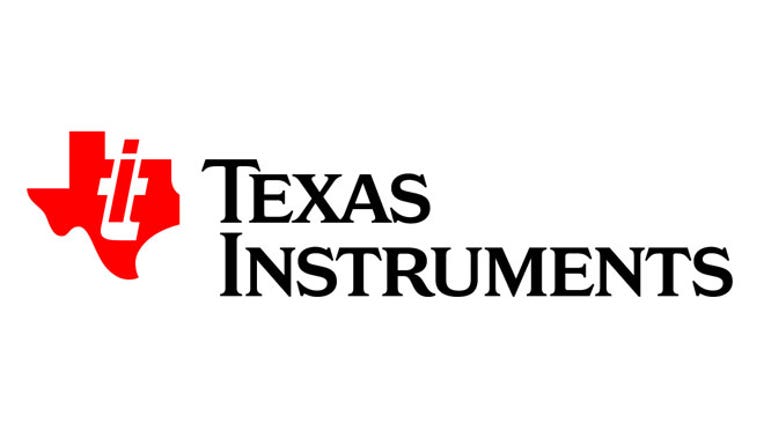 Texas Instruments Inc (NASDAQ:TXN) plans to cut 1,100 jobs in the United States, Japan and India, or about 3 percent of its global workforce, in a corporate restructuring to save $130 million by the end of 2014.
The U.S. chipmaker, which in 2012 announced it would lay off 1,700 people as it wound down its mobile processor business, said on Tuesday it wanted to reduce expenses in its embedded-processing division and in Japan.
"Technology markets mature from time to time and you have to rebalance where you spend your money," Chief Financial Officer Kevin March said in an interview. "In the case of Japan, the size of the market there has been declining for a number of years."
Cuts to TI's embedded business are centered mostly on products that have seen slow growth, he said. The job cuts in Japan will include sales and customer support.
TI took a $49 million charge in the fourth quarter, to be followed by about $30 million in the first.
The company, which has gradually withdrawn from an intensely competitive mobile phone arena to focus on supplying chips for more lucrative markets like cars and home appliances, posted fourth-quarter revenue above expectations despite a muted recovery in demand.
TI reported fourth-quarter net income of $511 million, or 46 cents a share. The $49 million charge reduced earnings by 3 cents a share due to the restructuring.
In the year-ago quarter, TI had net income of $264 million, or 23 cents.
Revenue rose to $3.03 billion in the fourth quarter - a little higher than expected - from $2.98 billion in the year-ago quarter. TI estimated first-quarter revenue of $2.83 billion to $3.07 billion.
Analysts on average had predicted $2.987 billion in revenue for the fourth quarter and $2.95 billion for the first quarter, according to Thomson Reuters I/B/E/S.
It said it expects EPS in the first quarter of 36 cents to 44 cents.
Shares of TI fell 1.59 percent in extended trade after closing up 0.92 percent at $43.85 on Nasdaq. texas
(By Noel Randewich; Editing by Richard Chang)