Three Things Homebuyers Should Never Say to a Realtor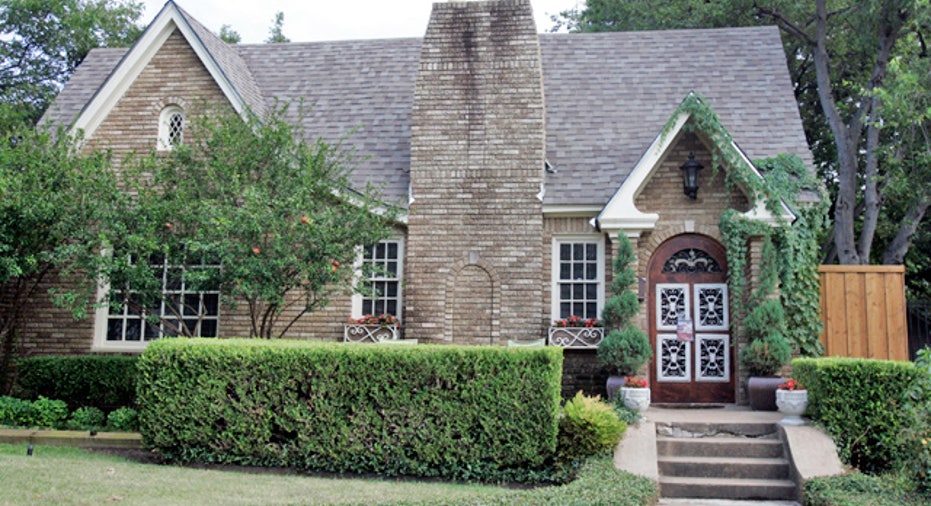 If you're looking to buy a home, chances are a real estate professional will be involved in the transaction. After all, 89% of recent buyers purchased their home through a real estate agent or broker, according to the National Association of Realtors.
Buyers working with an agent gain access to a greater range of properties and get help in both the buying and mortgage process.
The right way to shop for a mortgage
But what if you make the mistake of saying the wrong thing to your real estate agent? Not many homebuyers realize that some of the things they say can slow down the process, derail a sale or even cause your agent to dump you.
Here are three things you should never say to your real estate agent or broker:
1. 'I don't want to commit to one agent.'
If you want to house hunt with an agent's help, that person will spend a considerable amount of time, money, effort and resources shuttling you around from property to property, scheduling home viewings and previewing listings to see which residences satisfy your requirements.
The tradeoff for this hard work is that agents want you to sign a buyer's agency agreement, allowing them to formally represent you.
7 terms every homebuyer should know
"Most realtors hate to hear, 'I'm just looking' or 'I just want you to take me to see one or two houses and then I'll let you know, because I'm working with three or four agents,'" says Cathy Turner, an associate broker with Solid Source Realty in Atlanta. "If we're committing ourselves to you, we want you to commit to just one of us."
2. 'I'll get preapproved for a mortgage later.'
Some buyers want to see houses first and then see a loan officer second. But real estate professionals say that strategy is a colossal waste of everyone's time.
"What sense is it to look at a $300,000 house if you can only afford a $200,000 house?" asks John Mijac, an associate broker with Old Adobe Realty in Tucson, Ariz. "Besides, there's an implicit agreement between me and the listing broker that I'm bringing qualified buyers to see the home."
For a seller, it's also "an unfair burden to bring people into their property if they're not serious buyers who've been pre-approved for a mortgage," he says.
Turner agrees. "No agent wants to put someone in their car and take them around when they haven't been preapproved."
3. 'This is going to be my primary residence.'
Saying a home will be a primary residence when it will really be a vacation home or a rental is just asking for trouble. For starters, if you have a mortgage on another property, it's going to show up on the credit check.
Also, many lenders now require you to sign an affidavit saying the mortgage is being obtained for a primary residence or that you won't be renting the property.
But that doesn't stop some people from being untruthful about these situations--even in popular vacation and rental locales.
"The biggest problems we run into with buyers is when people lie about their credit, their finances, or their intentions for a home," says Rick Cordisco, owner of Pocono Mountain Lakes Realty in Blakeslee, Pa."If they'd just tell the God's honest truth, it would be so much easier and we can often help find a solution."
The original article can be found at HSH.com:3 things homebuyers should never say to a Realtor