This Year's Hottest Tech Gift Is A Drone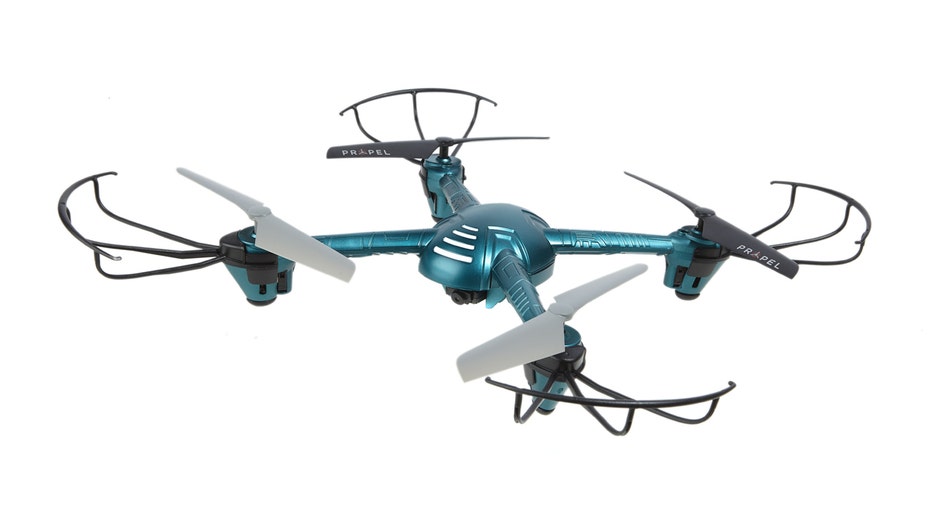 While they might be controversial, drones will step into the spotlight this year as one of the most gifted tech items.
According to the Consumer Electronics Association (CEA), drones rank as one of the top five most popular gift items among emerging technology products. This year, more consumers than ever (33%) will opt to buy a new, emerging tech item this holiday shopping season.
The CEA forecasts that 700,000 drones will ship in the U.S. in 2015, a 63% rise from last year.
"Drones are very popular gift items for both kids and adults," says Bill Brand, President of HSN (NASDAQ:HSNI).
HSN, in particular, has seen tremendous growth in demand for drones, with 120% year over year growth in their radio controlled technology category.
For those buying drones, Brand says that the three most desired features include a camera, protection from damage and a battery operated system.
And for holiday shoppers looking to gift drones this holiday season, the price points range anywhere from $20 to thousands of dollars for a high-tech, feature rich drone.