This Man Helped Steve Jobs Turn Pixar Into A Billion Dollar Company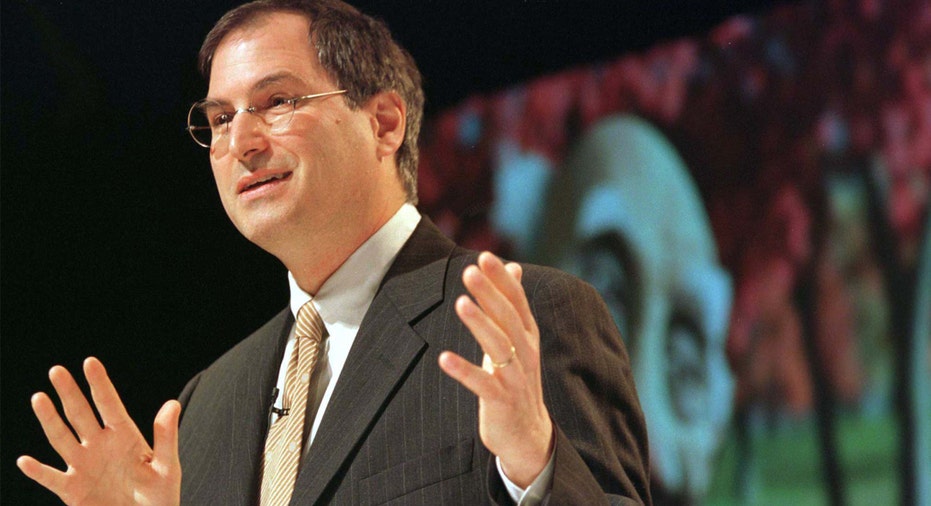 Steve Jobs will go down in history as one of the most enigmatic businessmen of his generation. Widely known for his work with Apple (NASDAQ:AAPL), he is lesser known for his role in helping catapult Pixar to cinematic prominence. Jobs owned 70% of the fledgling company when it spun out from Lucasfilm in 1986, and became the full owner about five years later.
Indeed it was Pixar that earned Jobs his first billion; he traversed the line from millionaire to billionaire when Disney (NYSE:DIS) acquired Pixar for $7.4 billion in 2006.
Together with Jobs, a man named Lawrence Levy helped transform Pixar from a small, struggling computer hardware company into one of the world's foremost animation studios. Levy chronicles his journey with Jobs in a new book called "To Pixar and Beyond: My Unlikely Journey with Steve Jobs to Make Entertainment History."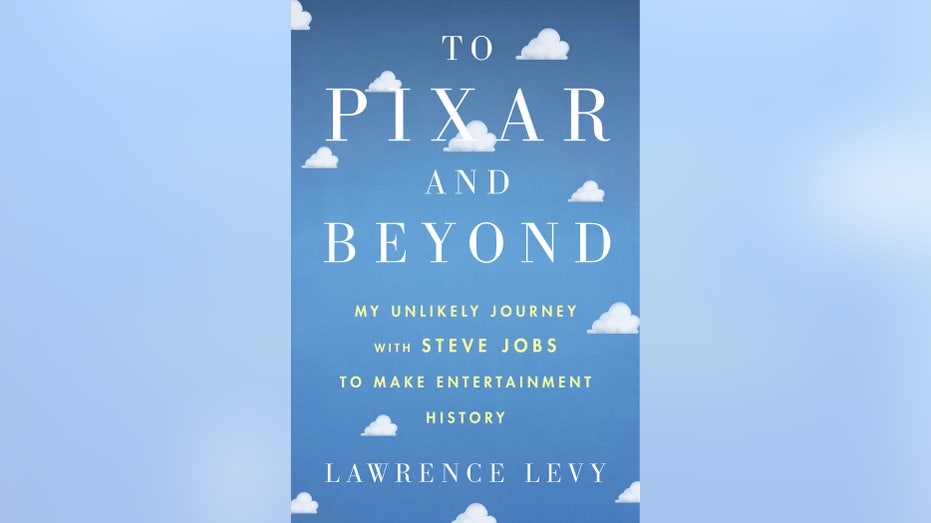 As the self-proclaimed "business strategist and thinker" behind Pixar's ascent, Levy describes his professional relationship with Jobs as a friendly, almost familial, one.
"My entire experience with him was always collaborative; from the get-go actually, from the moment we met," he tells FOXBusiness.com
Jobs, who approached his initial investment with a hands-off strategy, took a more active role at the company once Levy joined the Pixar crew. Together they made the risky decision to eliminate the company's hardware division and focus all efforts on nurturing an entertainment enterprise.
The rest is history.
Lessons From A Legend
"Steve doesn't give up. He's very, very focused. So the things that he's focused on he will stick with to an intense degree."
Pixar was in the midst of creating Toy Story, the first ever full-length 3-D animated feature film, when Levy was hired as CFO. Yet what the company enjoyed in terms of a roster of immensely talented employees, it lacked in a focused business strategy.
One thing Levy learned while working at Pixar is that it is important for businesses to align around a common goal.
"Just merely having a strategy, beginning to focus it, beginning to align the whole company around it, and then everybody doing their part; that creates a huge amount of momentum and increases your probability of success enormously."
The risk, however, of implementing a higher level of managerial direction is that employees are sometimes asked to sacrifice creativity.
"It's incredibly easy for bureaucracy to stifle innovation" Levy warns. "[Pixar] managed to pull that off by keeping the content, the story, the innovation, by keeping that on a pedestal and surrounding it with enough strategy and bureaucracy that it could take off without killing it."
Jobs and Levy were intently focused on making sure the innovative integrity of the company remained intact, no matter what business decisions were made at the top. In fact, that was one of the biggest selling points for the Disney merger in 2006.
"Usually the fear of an acquisition…is that the big acquiring company is going to change the culture of the smaller company being acquired. And that is a really legitimate fear; I think it happens as well. But I think this was a case where we really pulled that off," Levy recounts.
After the deal was complete, Steve Jobs became Disney's largest shareholder. His investment in the company would grow to more than $13 billion, which means the once unknown Silicon Valley movie studio eventually became his biggest source of wealth.
Levy fondly remembers his work with Steve Jobs as what he calls a "constant collaboration." While Levy designed the business strategy, Jobs ensured the company never lost touch with its creative identity as it rapidly rose to prominence in the entertainment industry.
"[Jobs] was an invigorating person."
And from Toy Story, to A Bugs Life, to Monsters, Inc., to Finding Nemo, the hits just kept on coming.
The Future of the Film Industry
Levy cut his teeth at a company raptly focused on innovative and creative content, something he sees lacking in the film industry right now.
"I think what we've seen in the last 10-15 years is this tremendous consolidation…what we see from that is these sort of big blockbuster films, and that's definitely a trend," he notes.
While Pixar successfully continued to innovate after being acquired by a big movie studio, other companies have not been able to do the same.
From Star Wars to the Marvel Universe; remakes, sequels and spin-offs are exceedingly popular. Leveraging known brands as opposed to introducing something new is the safer route, Levy points out. But the blockbuster binge can only last for so long before consumers want something fresher.
"I think the question will be where in the future does the new pulse of innovation come from?" Levy asks. "Will those big consolidated companies be able to generate it from within them or are they too big? Will there be new younger companies that come up and blaze the trail for innovation again, much like Pixar did 20 years ago?"
Levy, who has since left the corporate world to study Eastern philosophy and meditation, still keeps his finger on the pulse of the entertainment market. He will be keeping his eye out for the next startup with big ideas, fresh talent, and spirited leaders who refuse to give up.