This is How Much the Perfect American Summer Costs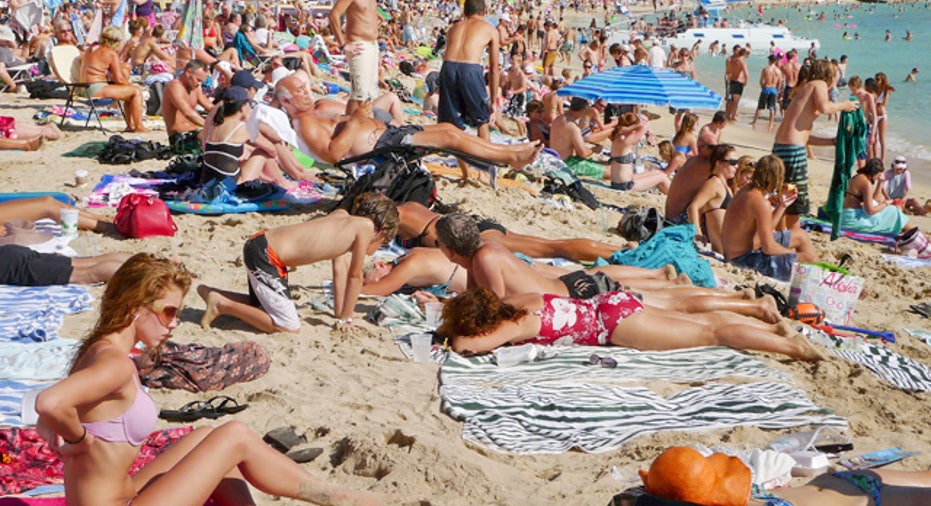 Deals and discount website Groupon (NASDAQ:GRPN) found that the perfect American summer costs almost $50,000. The ultimate summer includes six barbeques and restaurant dinners, five movie and beach trips and two overseas trips.
A family's number one activity was found to be the beach followed by a trip to a water or amusement park and having a cookout.
Groupon also found that the average family will travel close to 600 miles together this summer with most trips being four to five hours by car.
85% of survey respondents look for vacations in their home state with west coast parents the most likely to take their kids overseas. When leaving the U.S., the dream summer destinations are the Bahamas and Australia.
And Groupon also found that parents prefer to give their kids experiences rather than material gifts.