This Halloween, the Scariest Thing Might Be Trying to Make a Hire [Infographic]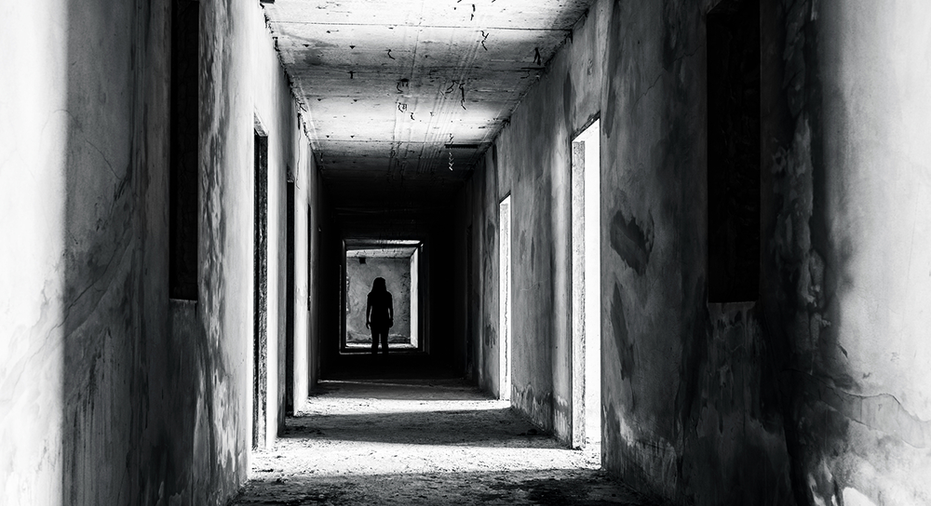 Recruiting is a tough business. Sometimes, it can even be downright terrifying.
Consider the fact that only 8.75 percent of candidates say they would never lie on a resume – which means a heck of a lot of people out there might be messing with you. Or the fact that 76 percent of recruiters have to juggle as many as 100 candidates at one time. Or the fact that 65 percent of new hires start looking for new jobs within three months of being hired.
All you want to do is connect your company or client with the right candidate, but it seems like everyone is out to get you.
In honor of the scariest day of the year, video-interviewing platform Spark Hire put together a great new infographic about "all the things that keep recruiters up at night." Check it out below – as well as some tips on how to exorcise those evil spirits that make your job a living nightmare: