Thirty Six Top Credit Cards Without Foreign Transaction Fees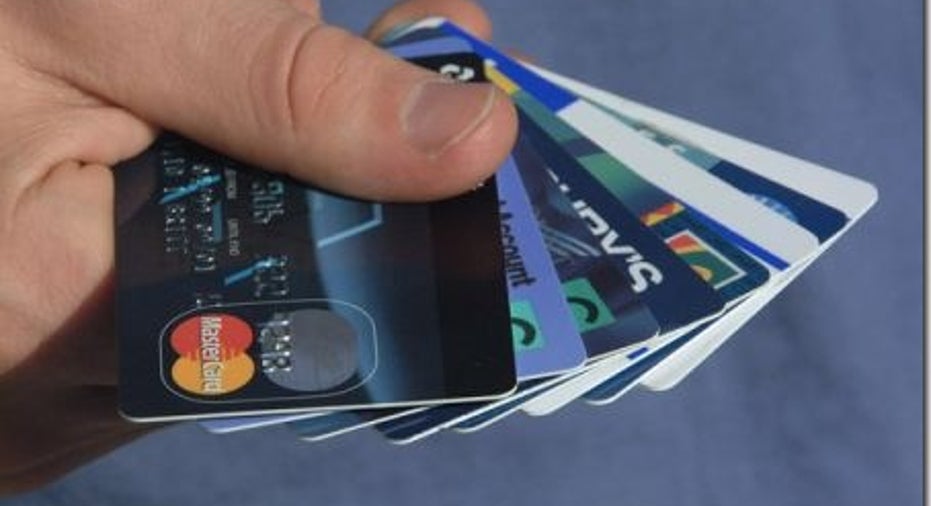 Using a credit card when you travel is easy and secure, and you can see everything you spent in one place when you get your monthly statement. But when that statement arrives, you may be shocked to see an extra 3% added to each purchase you made in a foreign currency.
This is the foreign transaction fee, or FTF. The FTF is usually made up of 1% charged by the transaction network - such as MasterCard or Visa - and 2% charged by the issuing bank, for a total of 3%.
A few years ago, only Capital One credit cards and a few premium cards, such as the American Express Centurion, waived the foreign transaction fee. Now, as card issuers seek to attract and retain low-risk cardholders who swipe their cards for everything from a daily coffee to a first-class ticket to Hong Kong, many issuers have dropped the FTF on their travel cards. In addition, they're offering multiple ways for cardholders to earn points or cash back by using these cards.
CardRatings.com recently compiled a list of 36 cards from common issuers to show you which ones take care of the FTF for you, which charge an annual fee, and some highlights of their rewards programs. Many credit unions also waive the FTF on their cards, however, those cards are not generally available to the wide public.
Capital One cards are still attractive, as none of them have the foreign transaction fee and many do not carry an annual fee. All of Discover's cards come without the FTF and only one (Escape by Discover) has an annual fee, but Discover's acceptance internationally has traditionally been limited.
Only two cards on our list - the Citi ThankYou Prestige and the Chase J.P. Morgan Select - are EMV-compatible. EMV credit cards, which use a security technology of embedded chips, are prominent in European cards and are slowly becoming more prevalent in the United States. These cards can be used in shops, at kiosks, and anywhere else you would normally use a credit card internationally.
Sixteen of the cards on the list have no annual fee, and 10 waive the annual fee for the first year. The annual fees range from $39 (Capital One Cash Rewards) to $450 (American Express Platinum and Business Platinum and Citi Executive/AAdvantage WorldElite MasterCard). The $450 annual fee is high, but for that you get free baggage, airport lounge access, priority screening and boarding and many other perks. If you're an international jet-setter, these benefits will be worth a lot more than $450 when your flight has been canceled and you're looking at spending the night in an airport. Or you could look at it another way: Annual single membership to the Delta Sky Club costs $450 by itself.
Here are the details on the CardRatings.com foreign transaction fee survey.
Data as of July 11, 2012
The original article can be found at CardRatings.com:36 top credit cards without foreign transaction fees