While holiday deliveries are taking longer to arrive this year, some well-known retailers made Santa's "Nice List" to start the season.
Kurt Salmon, a management consulting firm, placed orders from 62 retailers on Cyber Monday. Those packages arrived in 6.9 days on average, a 20% slower pace compared to 2014. But the top 10 performers needed just 2.8 days, matching last year's mark.
Based on Kurt Salmon's study, high-end retailers dominated in e-commerce deliveries after Cyber Monday. Amazon.com (NASDAQ:AMZN), the world's largest online retailer, also appeared on the list again.
Here's the full list of the fastest retailers online:
1. Zappos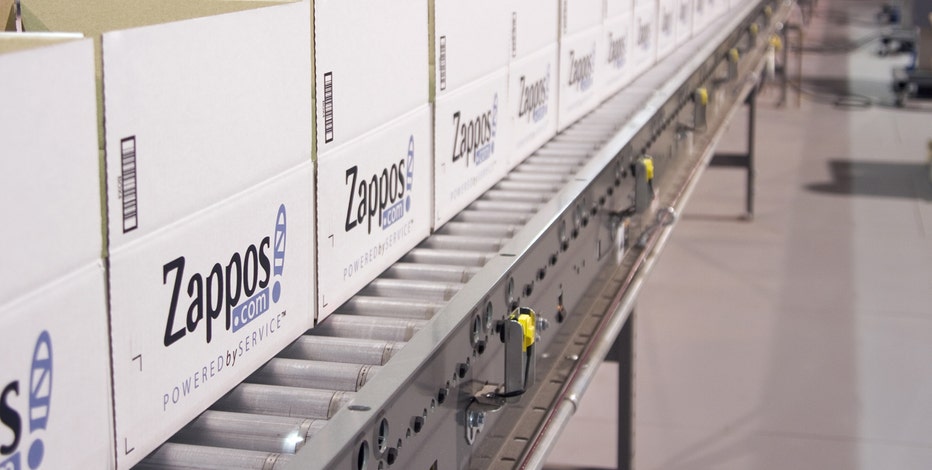 ---
Delivery time: 1 day
2. Lowe's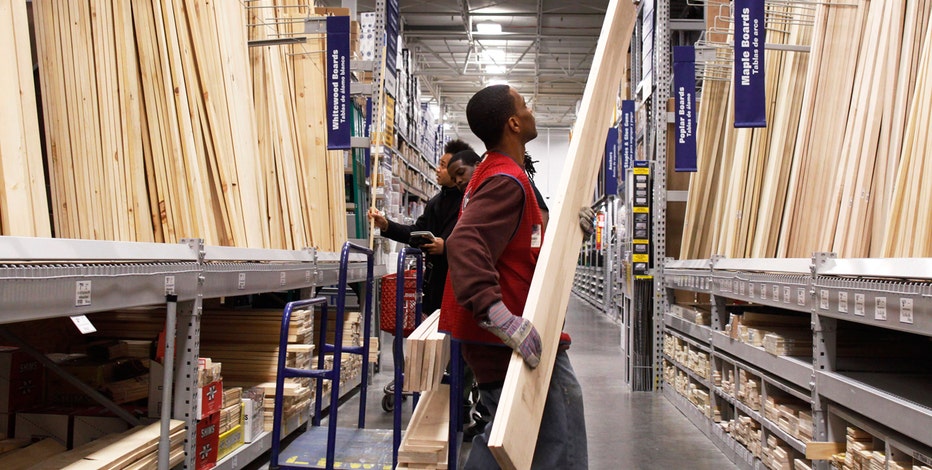 ---
Delivery time: 2 days
3. Barneys New York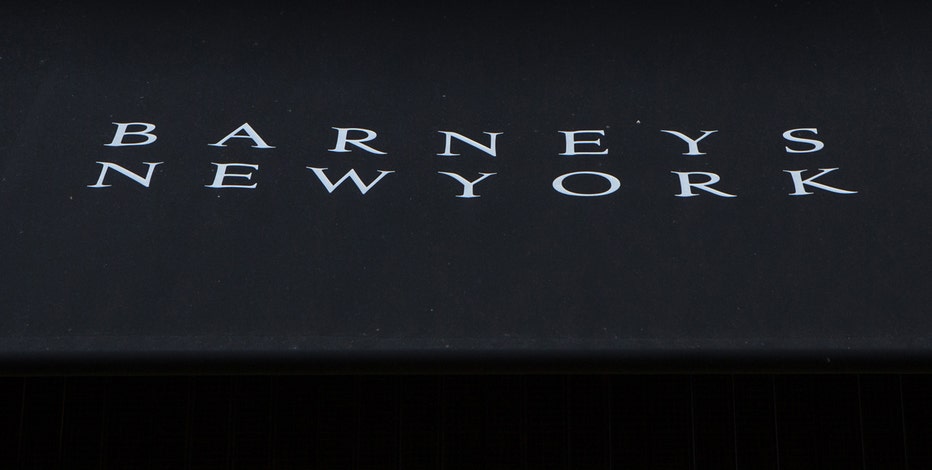 ---
Delivery time: 2 days
4. Burberry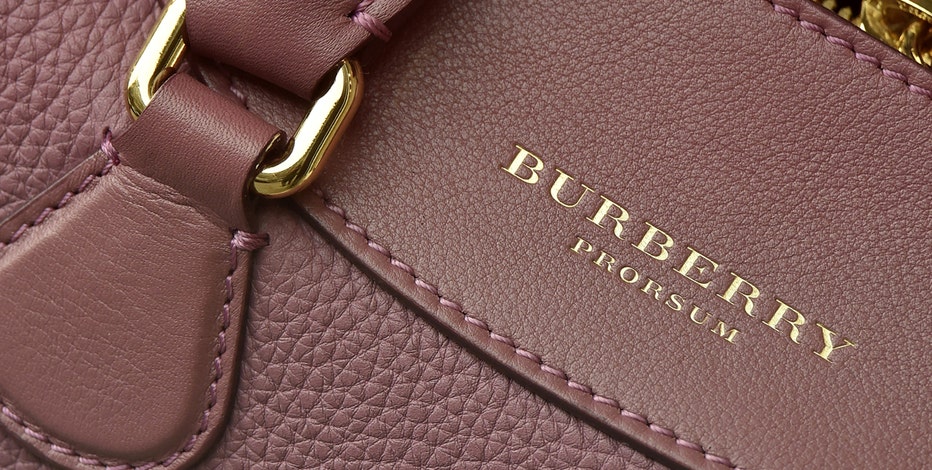 ---
Delivery time: 2 days
5. REI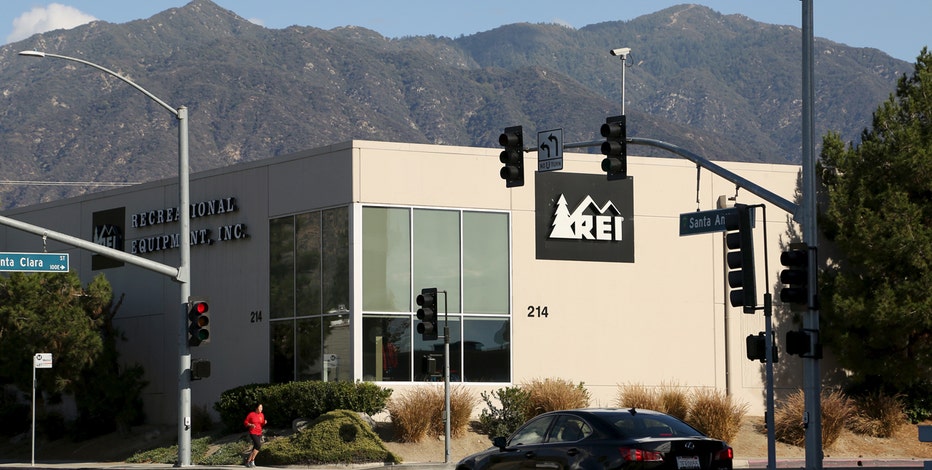 ---
Delivery time: 3 days
6. Saks Fifth Avenue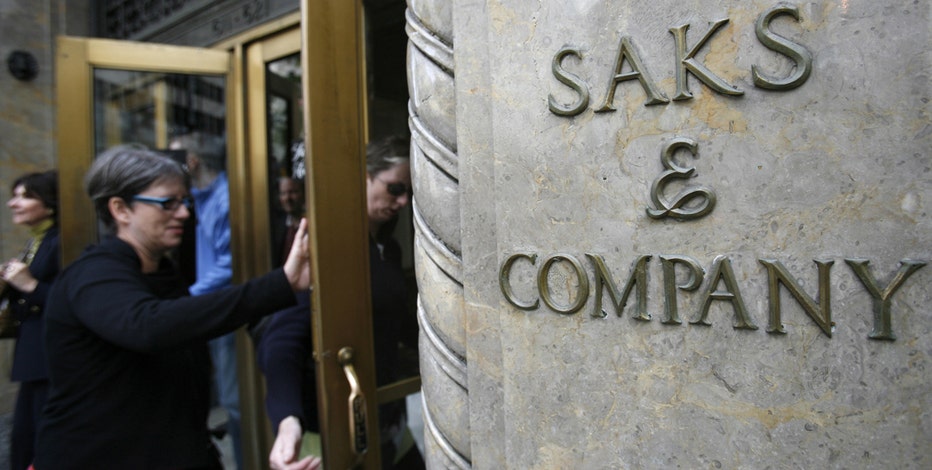 ---
Delivery time: 3 days
7. Amazon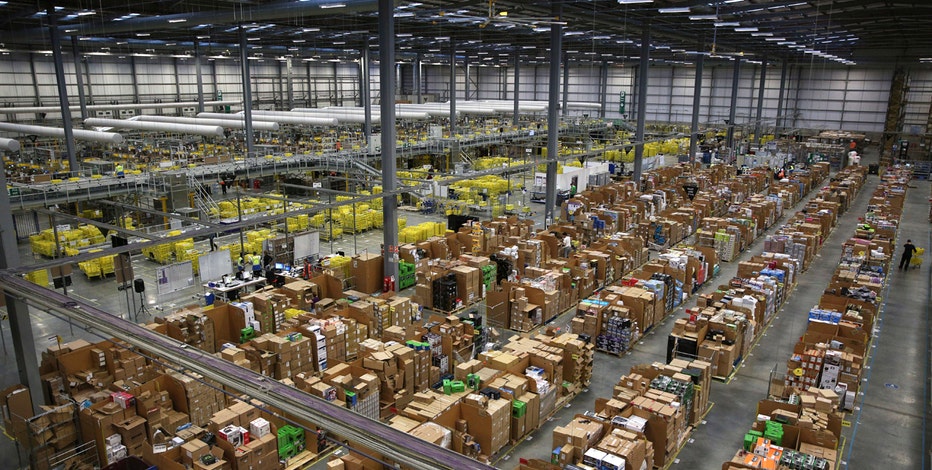 ---
Delivery time: 3 days
8. Under Armour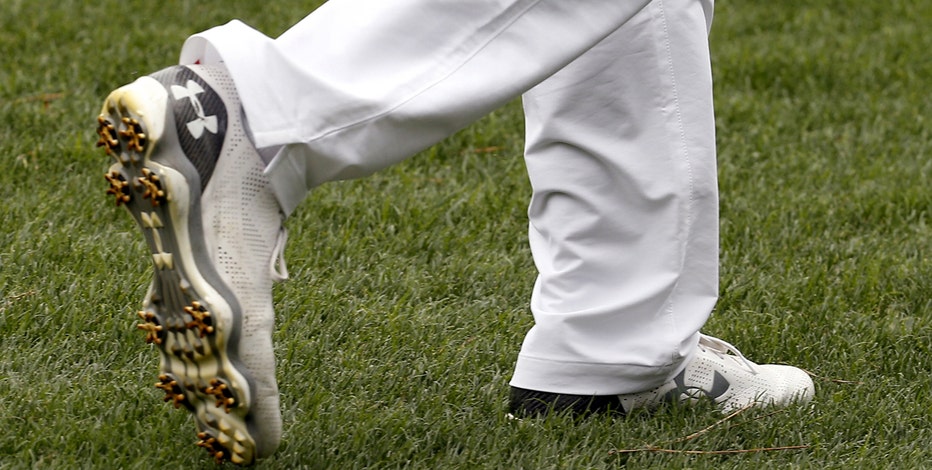 ---
Delivery time: 3 days
9. Bloomingdale's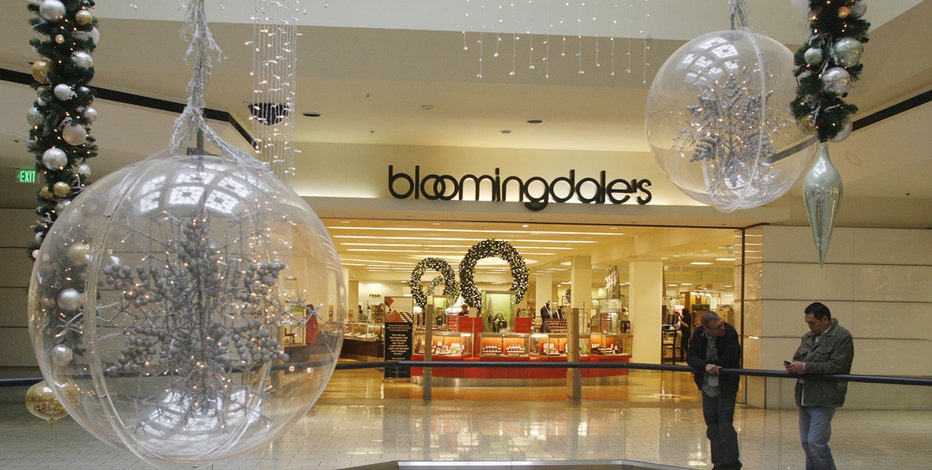 ---
Delivery time: 4 days