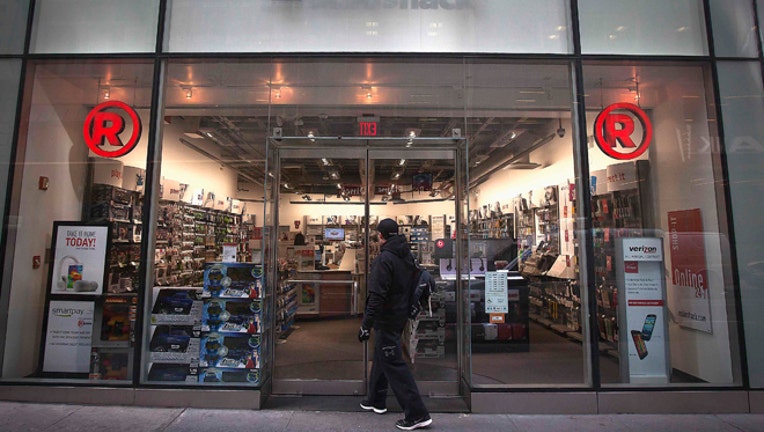 RadioShack has begun closing sales at over 1,700 stores as the bankrupt retailer quickly moves forward in a major restructuring.
The 95-year-old electronics chain filed for Chapter 11 protection Feb. 5. Closeout deals started a day later.
As many as 1,784 RadioShack stores will be shut down over the coming weeks, and the rest of RadioShack's roughly 4,000 locations in the U.S. will be sold to General Wireless.
Sprint (NYSE:S) will take over up to 1,750 of the stores acquired by General Wireless, which is owned by hedge fund Standard General. The wireless carrier's outlets will be co-branded with RadioShack.
Fort Worth, Texas-based RadioShack said all closing locations are offering discounts of up to 50% off original prices on headphones, toys and other products. Discounts will apply to batteries and electronic components as well.
The soon-to-be-shuttered RadioShacks will also sell their store fixtures and equipment.
Here is the list of 1,784 stores that RadioShack expects to close.
Radio Shack Store Closures