These Careers Are In Demand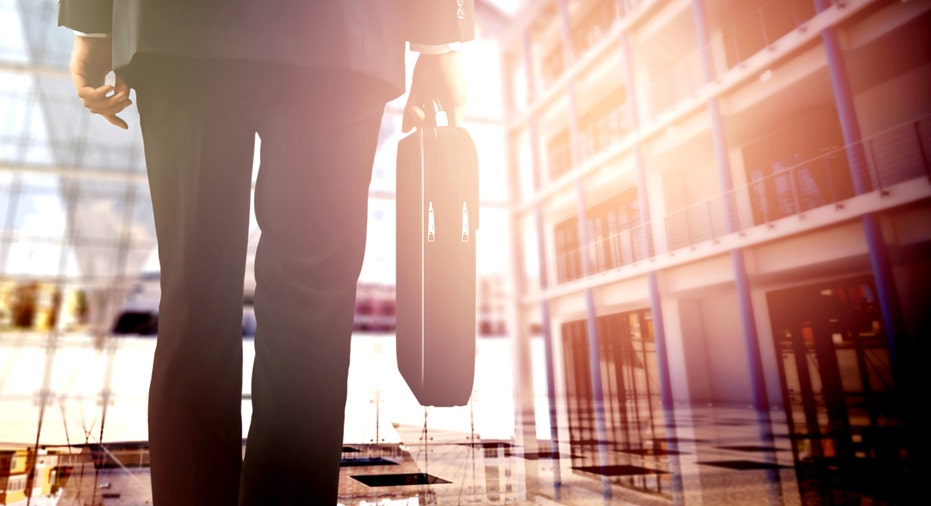 The January jobs report just crossed the wires: 227,000 net new jobs were added to the U.S. economy, reports the Labor Bureau, with the unemployment rate ticking up to 4.8%.
Despite the slight rise, ZipRecruiter, the leading jobs board on the web, says 2017 has kicked off with strong hiring demand, with the number of job postings matching their previous 12-month peak in October '16.
Which industries are hiring? Check out the top three looking for workers, according to ZipRecruiter, below:
1. Construction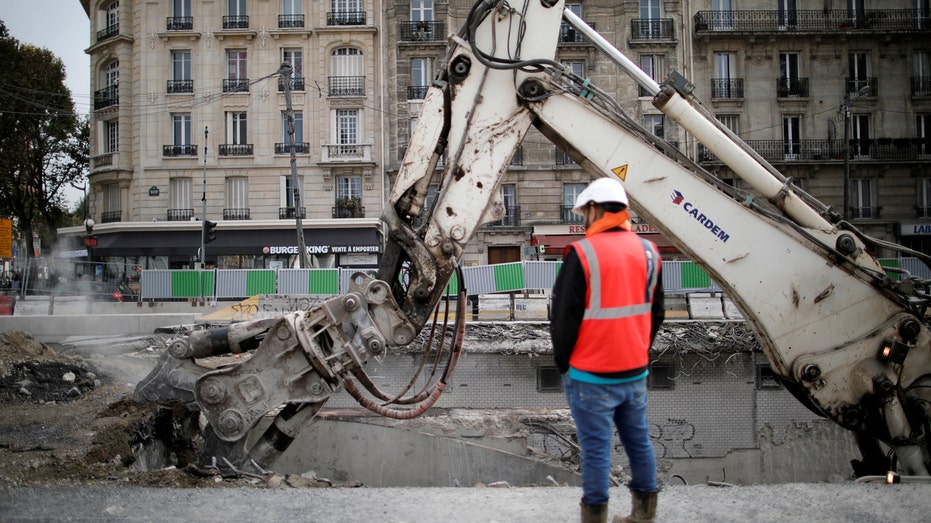 ---
Up .45% from December, the need for skilled labor goes hand in hand with President Trump's infrastructure initiatives. He's doubled down on his promise to "build new roads, highways, bridges, airports, tunnels and railways" across the country. Electricians and construction superintendents are the two most in-demand careers in this sector.
2. Insurance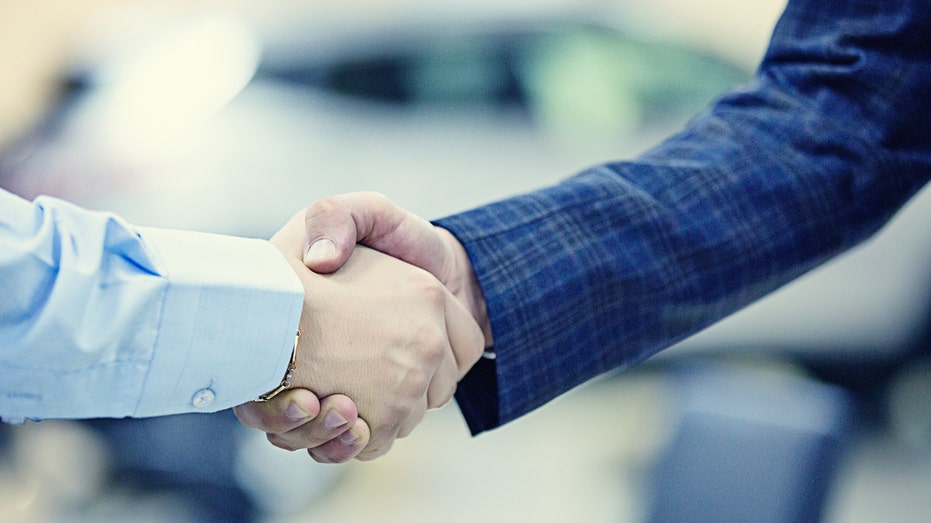 ---
The insurance industry is massive. In 2015, the industry's net premiums written totaled $1.2 trillion, according to the Insurance Information Institute. The need for account associates and sales and customer service reps are all high, with demand ticking up .37%.
3. Manufacturing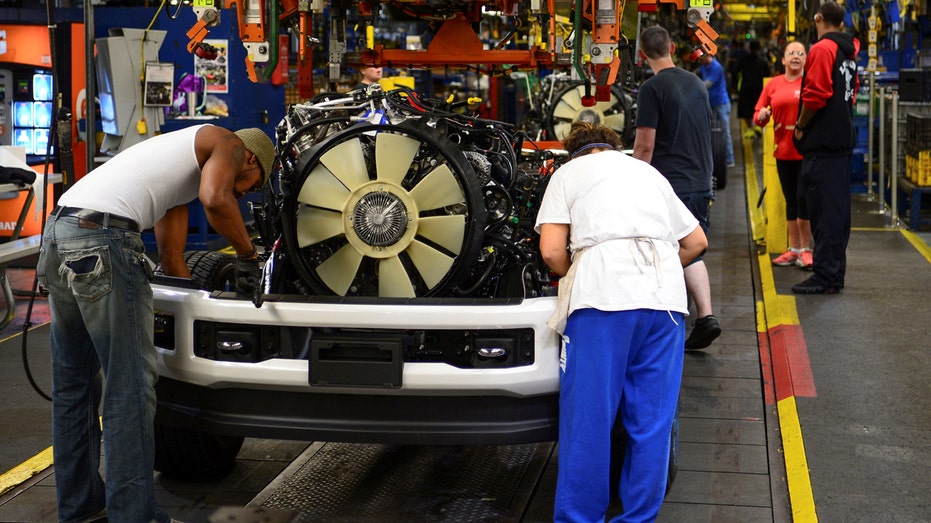 ---
Another major initiative by President Trump is manufacturing in America. With pressure on the auto industry as well as pharmaceutical and tech companies, it only makes sense that the need for production supervisors, machine operators and maintenance techs rose .35%.