These Billionaires Cleaned House In 2016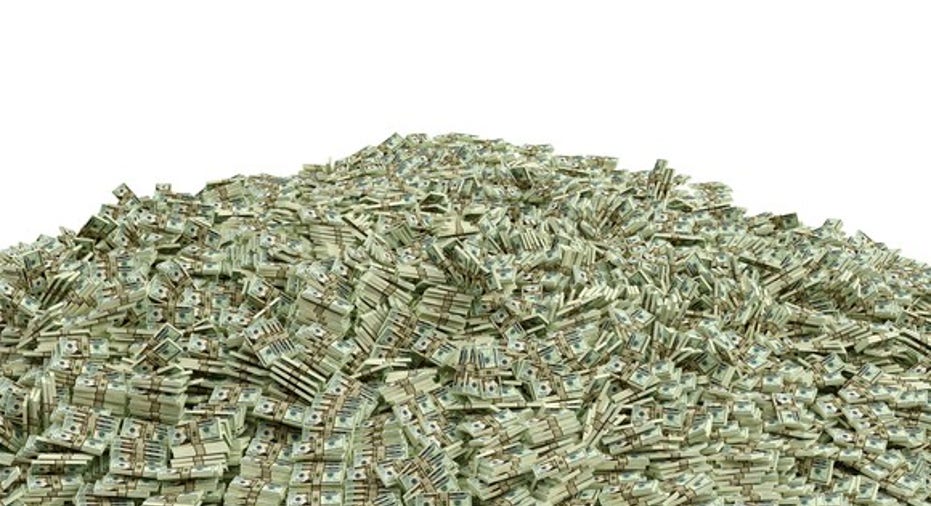 2016 may have been characterized by slow economic growth, but it was an exceptionally good year for billionaires who saw their bottom lines skyrocket.
"The ultra-high net worth made a significant amount of money this year," Howard E. Sharfman, senior managing director for insurance advisory firm NFP Insurance Solutions, told FOXBusiness.com.
According to Bloomberg's Billionaires list, Warren Buffett netted the most profit in 2016 at $12.4 billion, increasing his overall net worth to $74.7 billion. Microsoft (NASDAQ:MSFT) founder Bill Gates, who still tops Forbes' list as the richest person on the planet, came in second with a $9.3 billion jump on his $91.1 billion fortune.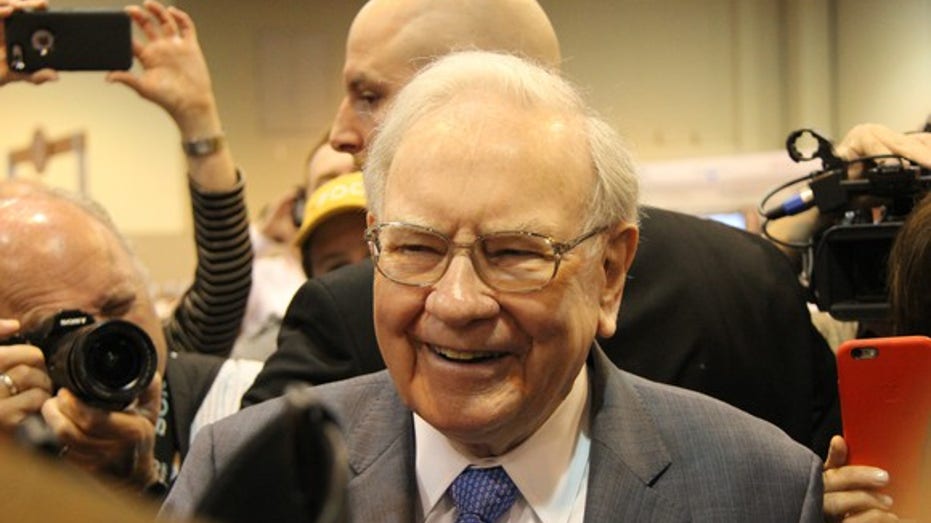 "The market had exceptional growth, so if you had broad-based equity holdings, you've seen the rewards of that this year and your net worth went up pretty significantly," Sharfman adds.
Oil tycoon Harold Hamm, who came in third with an $8.4 billion profit this year, was able to capitalize on the big market rally. Hamm's company Continental Resources (NYSE:CLR), which he has a 76% ownership stake in, enjoyed gains of more than 95% throughout the year thanks in large part to the OPEC agreement aimed at cutting oil production.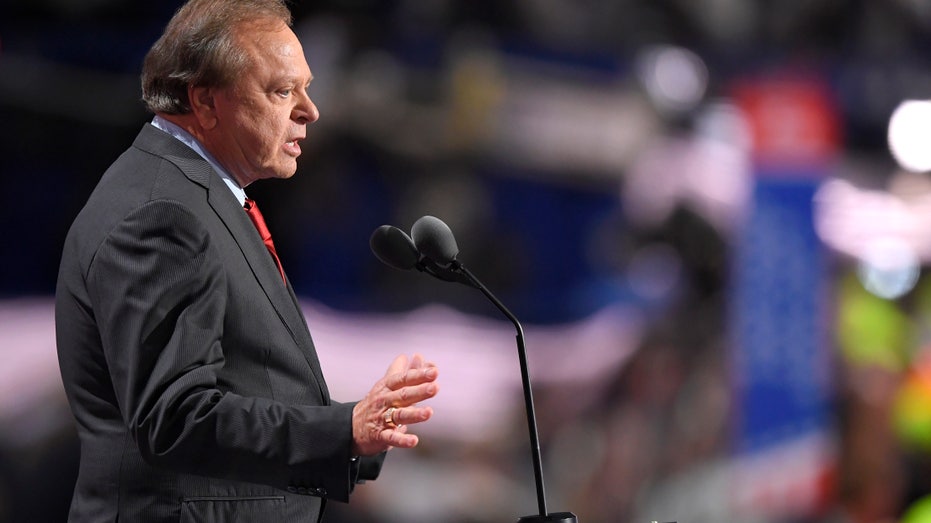 Some new billionaires were born this year as well. The four daughters of Forrest E. Mars Jr., whose grandfather founded the private confectionary company Mars, Inc.—and invented the Milky Way candy bar—all inherited $7.7 billion when their father passed away this summer.
Marijke Mars, Valerie Mars, Pam Mas-Wright, and Victoria Mars came in fourth through seventh on the list of the highest earners, according to Bloomberg.
The Mars women may soon be in good company. More billionaire heirs and heiresses are expected to be born over the next few decades, according to UBS' latest billionaires report.
"We estimate that less than 500 people (460 of the billionaires in the markets we cover) will hand over $2.1 trillion dollars, to their heirs in the next 20 years. For most of Asia's young economies, where over 85% of billionaires are first generation, this will be the first-ever handover of billionaire wealth," according to the report.
Another interesting 2016 trend; "new money" seems to have fared better than old. For the first time in 10 years, the average wealth of self-made U.S. billionaires surpassed the average wealth of U.S. billionaires with inherited fortunes.
Josef Stadler, UBS' Ultra-High Net Worth Management global head, adds that "Europe's billionaires stood out the most for maintaining and passing wealth down to their heirs" while the U.S. boasts the biggest collection of billionaires by region, and usually sets the trend.