These Apps Will Make Your Next Move a Breeze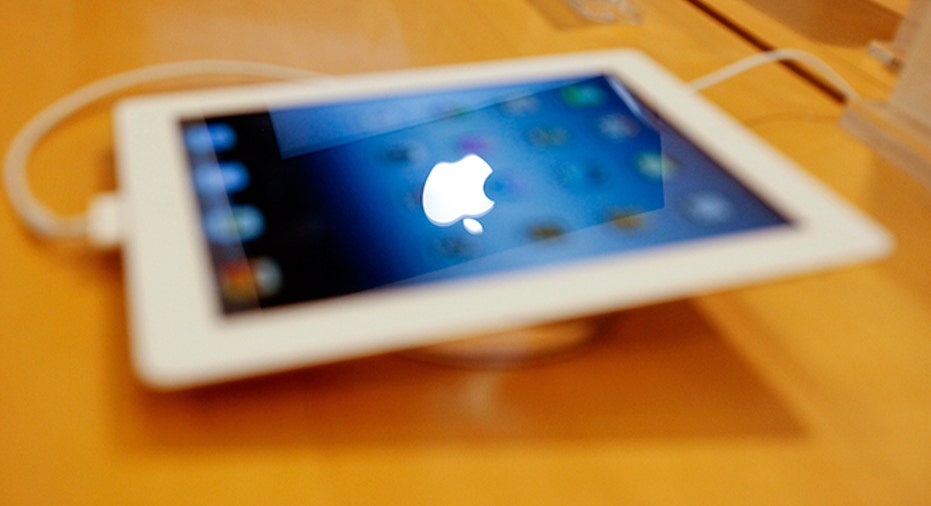 You've found your new home — congrats! But before you dream about settling in and cozying up on your couch for a Netflix binge, you have to actually prep for and execute that big move.
While the process of moving can be exhausting, planning your move doesn't have to be. Check out these apps to help ease your transition into your new home — and get you closer to that movie night.
Home Inventory Photo Remote
Antsy to start planning your move, but feeling overwhelmed about where to begin? Creating an inventory of the items you intend to take with you is easy with Home Inventory Photo Remote. The app allows you to take photos of your items and then group them by category, collection and even location — keeping you so organized that none of your family members can use the excuse, "I don't remember where anything goes!"
Once you're unpacked, the information you've gathered in the app will serve as an inventory of your possessions should the unexpected happen and you have to file an insurance claim.
My Move
The My Move app lets you read moving company reviews, complete a moving checklist for every step of the process, calculate the weight of the items you plan to take with you, and more. Perfect for calculating potential costs, My Move helps you plan your move on your own terms — and your budget.
Moving Checklist Pro
If you're just looking for a thorough moving checklist, Moving Checklist Pro comes with a list of 200+ common household moving items, and you can add your own, too. Creating your own custom lists — such as schools to research, services to cancel or items to return — ensures that you'll never forget a thing. And if you find that this app doesn't quite meet your needs, Jimbl Software Labs will even refund your purchase.
Bonus: Gogobot
Once your moving itinerary is planned and you're on the road, Gogobot is a must to download. Referred to as "a Pandora for travel" by TechCrunch and named "one of the best free apps for travel" by Mom Aboard, Gogobot offers you personalized recommendations on where to eat, play and stay wherever you are on your moving journey.
Moving can be a pain, but these apps can make it a bit less of a headache. No need to wait until you have a moving date to try, though. Download a few of our favorite moving help apps today and see which one best meets your moving needs.
More from Zillow:
Extra Fees That Could Add to the Cost of Your Move5 Tips for House Hunting With KidsInsuring Your Long-Distance Move
Sarah Pike is a freelancer, writing teacher, and apartment dweller. When she's not writing, teaching, or obsessively organizing her home, she's probably binge-watching RomComs or reading home décor magazines. She also enjoys following far too many celebrities than she should on Instagram. You can find Sarah on Twitter at @sarahzpike.