The Worst Cities for Finding a Job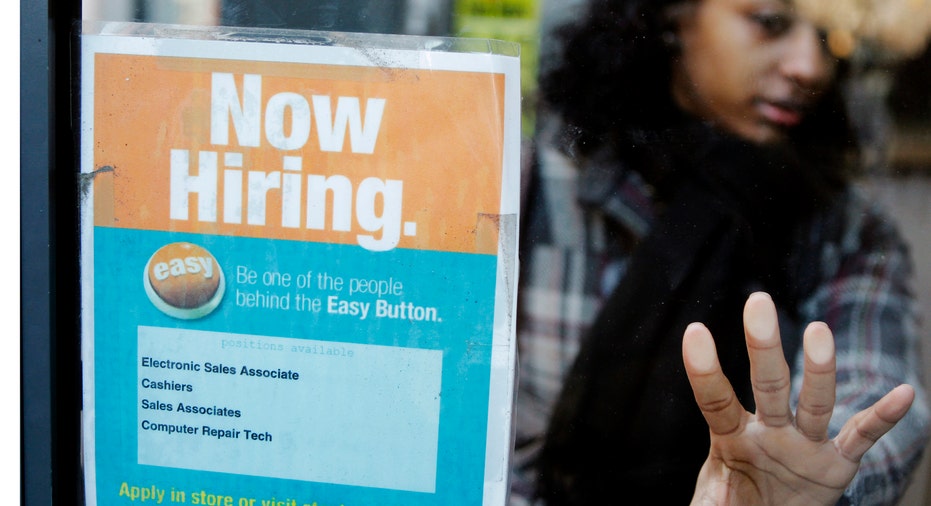 If you are searching for a job, you probably won't have much luck finding one in Reno, Nev., new data shows.
Research from the online career community CareerBliss revealed that the Biggest Little City in World, Boulder, Colo., and Wichita, Kan., top this year's rankings of the 20 worst cities to find a job in. The cities were ranked based on unemployment data from the Bureau of Labor Statistics, the number of open jobs over a six-month period in 2012 and more than 14,000 company reviews submitted to CareerBliss by current and former employees.
"The list is intended to provide a full view of the job market," said CareerBliss CEO Heidi Golledge.
The other 20 worst cities to find jobs in are:
Greensboro, N.C.
Birmingham, Ala.
El Paso, Texas
Lafayette, Ind.
Greenville, S.C.
Augusta, Ga.
Oklahoma City, Okla.
Albuquerque, N.M.
Philadelphia, Pa.
Detroit, Mich.
Nashville, Tenn.
New Orleans, La.
Palm Bay, Fla.
Columbus, Ohio
Baltimore, Md.
Little Rock, Ark.
Raleigh, N.C.
"While these cities may pose more difficulty to job seekers, it's not hopeless," Golledge said. "All job candidates, but especially those in these more difficult job markets, need to go above and beyond to score a job."
Follow Chad Brooks on Twitter @cbrooks76 or BusinessNewsDaily @BNDarticles. We're also on Facebook & Google+.