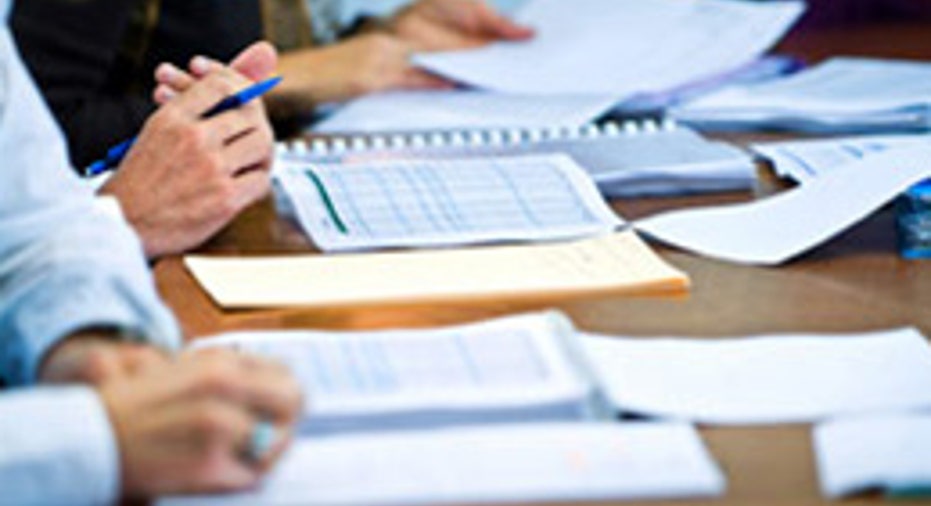 The venture-capital outlook for the New Year is shaping up to be optimistic for start-ups looking to expand in a big way.
Facebook received an additional $500 million in funding at the close of 2010, and just this week Groupon, Inc., completed a round of $950 million in financing. Justin Byers, head of Business Intelligence at Shreveport, La.-based VC Experts, said online start-ups with social network components are all the rage right now for VCs looking to invest.
"Online social networking is a big trend," Byers said. "2011 looks like it will be fairly strong. Social network [start-ups] looking into IPOs—that will get them in the market to get exposure."
Chicago, Ill.-based Groupon, which specializes in local advertising, announced Monday the funding would be mainly used to buy back shares from investors. All proceeds from the offering are to be used for financing outside of the country, as well as technology and to provide liquidity for employees and early investors, the company said in a release.
The investment is another score for the Internet-coupon site and the more than 58,000 small businesses it partners with for promotions. Just last month, Groupon raised $500 million by selling an equity stake, and in November it reportedly declined a $6 billion offer from Google to take over the firm.
The financing comes from several venture capital firms and late-stage investors, including Andreessen Horowitz, Battery Ventures, Greylock Partners, Kleiner Perkins Caufield & Byers, Mail Group, Maverick Capital, Silver Lake and Technology Crossover Ventures.
The past two quarters saw a noticeable slump period for start-up funding, but the trend has reversed in recent weeks to the growth side, Byers said.
For any entrepreneurs looking to grow and secure funds in 2011, he said to keep in mind that trends are heavily rooted in social networking, but ideas don't have to be completely original. Start-ups like SCVNGR, which updated the popular foursquare model by turning it into more of a game format, received $100 million in funding just last June.
"Taking older ideas and modifying them, or creating a twist to it, that defines a new group of users," Beyers said.