The Traits Every Real Estate Agent Needs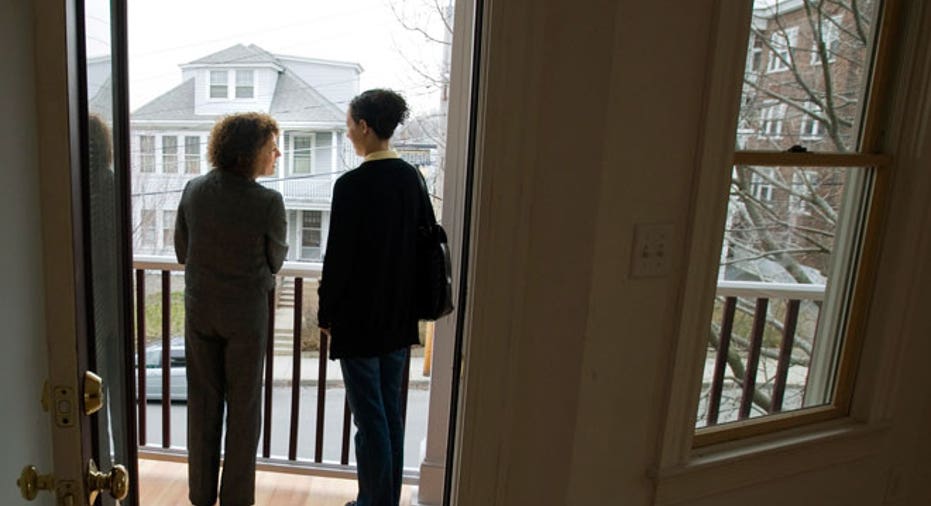 The real estate landscape has changed significantly since the 2007 crash that led to the Great Recession, but there's one element that remains a necessity: the need for the best real estate agent. In fact, it's become even more important.
Working with the wrong realtor can mean missing out on a dream home as inventory remains tight in many markets or not getting a home sold at top dollar if the agent's skills aren't up to par.
Rewind just a few years back, and hiring a real estate agent that provided access to MLS, the online directory of available homes, was all buyers needed to find the right home. But advances in technology have leveled the playing field, requiring realtors to possess more skills than ever before to navigate the new housing market.
"Buyers and sellers have access to the same technology we have as professionals, they are not looking for us to do the simple things," says Ron Escobar, broker, Century 21 Select Real Estate in Los Angeles. "It is not about technology, access to inventory or looking pretty. It's about execution. Execution requires a basic set of rules, processes and communication done in a disciplined manner over and over again."
With 90% of home-buying searches beginning online, buyers should look for a tech-savvy agent with skills that go beyond the ability to post pictures online.
"Most professional agents will have some form of a digital footprint," says Brad Officer, a Re/MAX real estate agent in Jacksonville, Fla. "If you visit their website, read their bio, check out their blog, Facebook page, or LinkedIn, you should be able to narrow down who you prefer."
Finding or selling a home is a full time commitment, which is why it's important to hire a real estate agent that works in the industry on a full time basis.  According to Officer, close to 75% of real estate agents work part time.
"Without being in the day to day business, I would have to believe it would be almost impossible to help either buyers or sellers navigate the always-changing climate of inventory, pricing, distressed homes and the volatile mortgage market," says Officer. 
Many housing markets are suffering from tight inventory levels and have bidding wars breaking out. In order to be the successful bidder or get a home sold quickly, consumers need a resourceful agent, recommends Escobar.
"Everyone wants the best deal now," he says. "For the average real estate agent, this could be an overwhelming environment and if they work alone, it could be daunting and demoralizing. The best thing is to be able to work as a team and to be resourceful."
At the end of the day, it's up to consumers to do their research and find agents that know the local market, are experienced and have the right resources to navigate the market. Buyers and sellers should ask to see a professional's transaction history, previously-sold/purchased homes, and review online profile.
"If I was advising my mom on how to select an agent, I would tell her to do extensive online research and look at the agent's profile and activity," says Escobar. "Pick the top five you like and interview them. Have them do the dog and pony show for you and find out which ones are good listeners. Which agents care about you and address your needs."