The Tech That Makes Touchscreens Look Outdated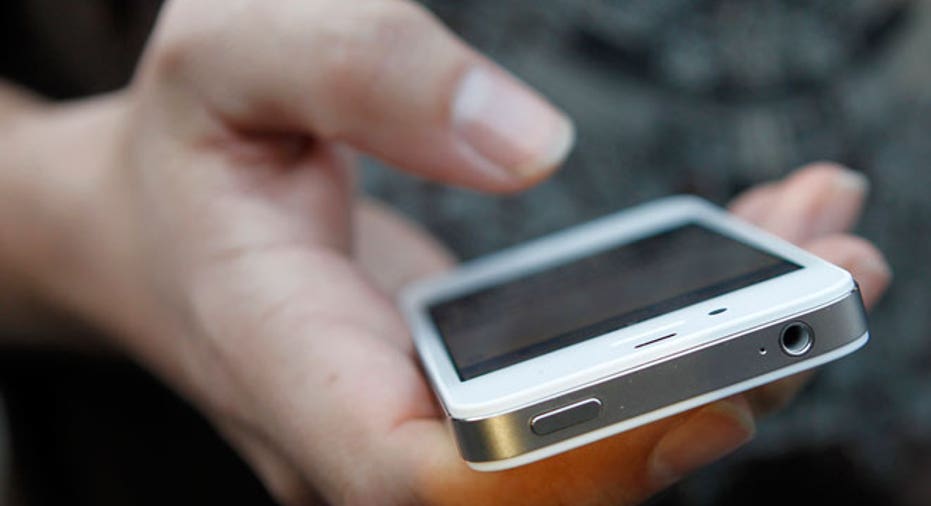 Gesture technology is gaining momentum – and it may quickly overtake touchscreens as the hot new thing. And when it comes to venture capital, The Wall Street Journal says the reports of the industry's death are greatly exaggerated.
Selling a business? The New York Times takes a look at an IT company and asks: How much is this business worth?
No more touchscreens: Inc.com on three tech companies developing gesture technology – and how it could change the face of gadgets you love.
Are investors quitting? The Wall Street Journal examines recent claims that the venture capital industry is shrinking … but says the worry is mostly overblown.
Chase and Twitter helping small businesses: The social-media site is giving $1 million in Twitter advertising credits to Chase small-business clients.