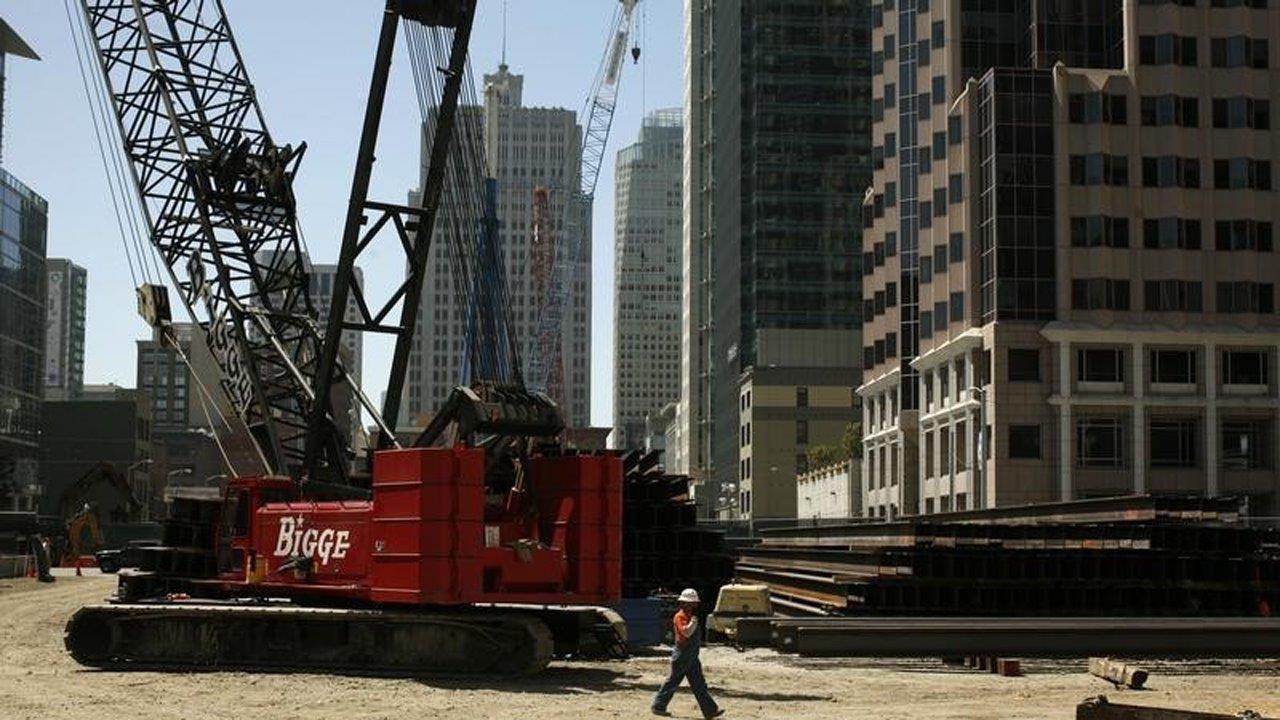 Supply chain giant Flex (NASDAQ:FLEX) and software company RIB have teamed up to innovate the housing sector with a new joint venture called YTWO Formative.  In a FOX Business exclusive interview, Flex CEO Mike McNamara and RIB CEO Thomas Wolf weighed in on how the partnership will bring down the cost of housing while making smart homes more commonplace.
"The building industry is extraordinary. You have a $75 trillion economy, you have a $10 trillion housing construction business," McNamara told the FOX Business Network's Maria Bartiromo. "What YTWO Formative has done is brought the two together and integrate them into an enterprise software platform that actually integrates it all the way through, from design concept all the way through to the project completion."
Wolf explained the companies looked to the auto industry as an example of how to drive prices down while integrating more technology into the end product.
"There is a huge need for affordable houses and for smart houses but the cost is high. So, in the cities there is not enough space at the moment, the target is to get down the prices by 50% and using technology which comes from automotive and other technologies," he explaind.
Wolf hoped to see that same kind of technology-driven revolution that happened in the auto industry happen in the housing market.
"In the last century beginning, nobody could afford a car and look at the cars which nobody could afford.  Today everybody can afford a car and the car is 'smart' and when you imagine that this will happen to the construction-building industry and you have 'smart' homes and everybody can afford it," he said.
More from FOXBusiness.com…
McNamara sees YTWO Formative as having having benefits beyond just reducing business costs, and explained the potential impact of President-elect Donald Trump's trade and economic policies on the housing market.
"We actually do think he'll actually have more development of the GDP and more people are going to buy houses, they're going to buy them quicker," he said, while Wolf added Trump's experience in real estate and construction could help with decisions impacting the housing market.