The Surprising New Midwestern Startup Capital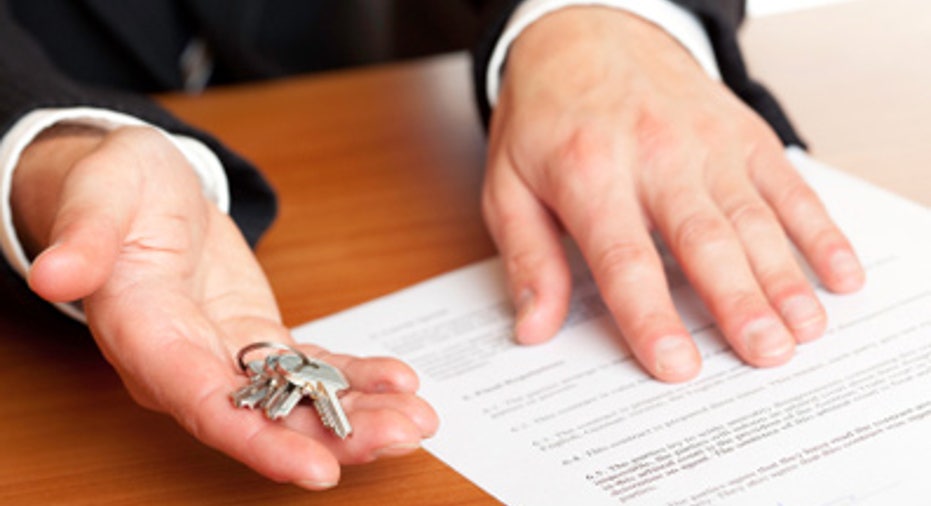 Move over New York and Silicon Valley: Entrepreneur says Cincinnati is the place for companies looking to get off the ground. And what is your reputation worth to you? Entrepreneur Michael Birch on why he decided to spend $1 million to buy back his struggling company.
Learning from experience: In The New York Times, entrepreneur Bryan Burkhart details how he learned from the mistakes he made in his first job.
Silicon Cincinnati? Entrepreneur says Cincinnati is a hotbed of startup activity – and can be much more supportive to new businesses than NYC or San Francisco.
Follow their lead: YFS Entrepreneur has two big tips for how to land a small business mentor.
Reviving a dying company: After selling Bebo to AOL for $850 million, entrepreneur Michael Birch decided to buy it back for only $1 million this year. He tells Inc. what fueled his decision.