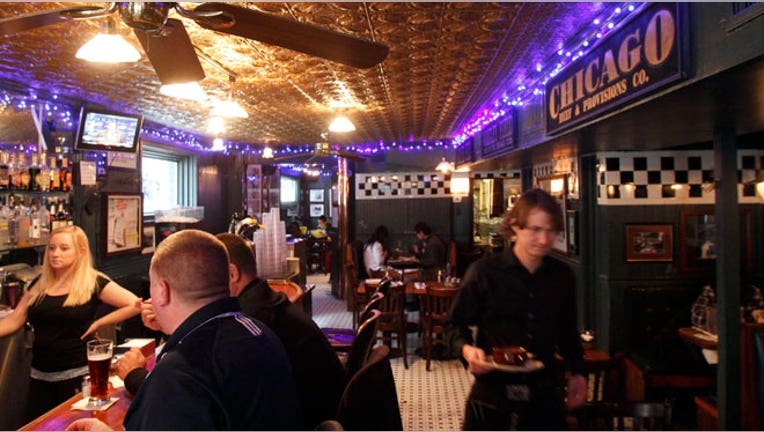 What's a 'Good' Tip?
Tipping has become a huge topic for debate: Is tipping fair to people working in service industries? How much should people tip? What would happen if tipping went away?
While that conversation continues, workers all over the country still make a living on tips. How much people tip has a ton of variables, including what service was performed, the form of payment used and the person leaving the tip. Still, there are some patterns to tipping. Lavu, a point-of-sale tech company, analyzed tips made through its systems and compiled the data into a list of states with the best and worst tippers.
Is 20% the Norm?
Of course, this data only includes tips made through Lavu, so when it says people give an average 19.65% tip in the U.S., that's limited to tips entered on Lavu's iPad point-of-sale systems at thousands of restaurants across the country in 2015. The information still gives an idea of places where people tend to tip more (or less). Based on that analysis, here's where the country's worst tippers live.
10. Hawaii Average tip: 18.67%
9. Idaho Average tip: 18.63%
8. Minnesota Average tip: 18.51%
7. Maine Average tip: 18.3%
6. South Dakota Average tip: 18.26%
5. Wyoming Average tip: 18.22%
4. District of Columbia Average tip: 18.1%
3. Utah Average tip: 18.04%
2. Montana Average tip: 17.68%
1. North Dakota Average tip: 16.66%
More from Credit.com How Do I Get My Free Annual Credit Report?Personal Loans vs. Credit CardsAre You Financially Ready for Retirement?
Christine DiGangi is a reporter and editor for Credit.com, covering a variety of personal finance topics. Her writing has been featured on USA Today, MSN, Yahoo! Finance and The New York Times International Weekly, among other outlets. More by Christine DiGangi