The Science Behind a Good Tweet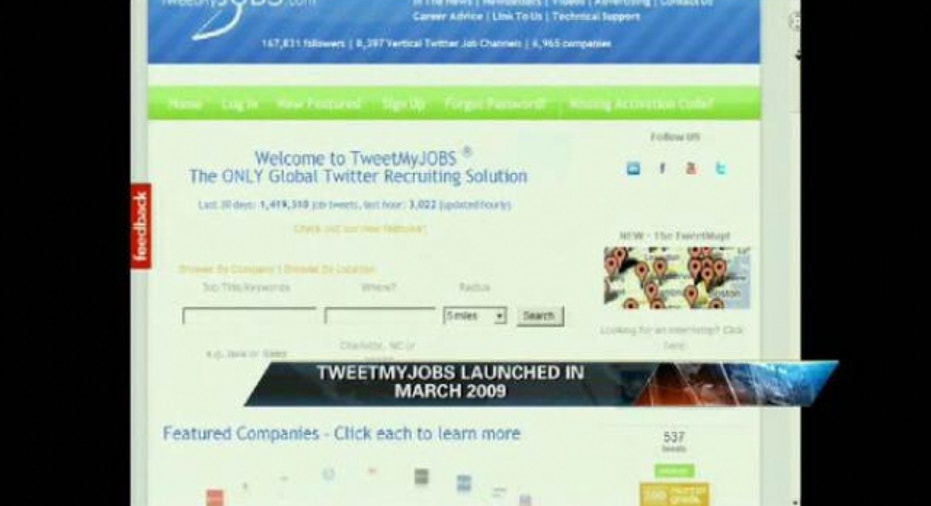 A lot can be said in 140 characters but, according to new research, a quarter of people aren't paying attention to most of it. At least that is what researchers at Carnegie Mellon University, MIT and Georgia Institute of Technology found in a study that examined whether people liked or disliked the 200 million tweets that are sent each day.  According to the researchers, a quarter of tweets are rated as not worth reading.
"If we understood what is worth reading and why, we might design better tools for presenting and filtering content, as well as help people understand the expectations of other users," said Paul André, lead author of the study.
To investigate those expectations, the researchers set up "Who Gives a Tweet?" a website which encouraged users to rate their like or dislike of other people's tweets. In 19 days that spanned from late 2010 to early 2011, 1,443 visitors rated 43,738 tweets from 21,014 Twitter users they followed. The results showed that people liked 36 percent of tweets from people they followed compared with 25 percent they didn't.  An additional 39 percent responded they neither liked nor disliked the tweets.
"Social media technologies such as Twitter pose questions regarding privacy, etiquette and tensions between sharing and self-presentation, as well as content," André said. "Continued exploration of these areas is needed for us to improve the online experience."
In the meantime, the researchers came up with nine steps for Twitter users to follow in order to improve the likability of their tweets, based on the research. These included:
Old news is no news—With everyone wanting news as it happens, news can become old very quickly -- people should avoid putting old news on Twitter,.
Contribute to the story —Rather than simply re-tweeting other stories, users are advised to add an opinion or highlight an interesting fact from the story.
Keep it short —Although Twitter has a limit on the number of characters anyway, the shorter the better, since it will give others space to comment on your tweets.
Limit Twitter-specific syntax —While hash tags and mentions may be unique tools for Twitter, don't overdo these symbols, as they make tweets hard to read. The most-effective tweets combine content and a limited use of these symbols.
Keep it to yourself — According to the research, tweets involving personal and uninteresting details were frequently disliked. In particular, check-ins such as Foursquare were highly disliked.
Provide context —Researchers reported that tweets simply linking to a blog or picture, without any reason behind it, were described as "lame."
 Don't whine —Negative tweets were also disliked.
Be a tease —Don't give everything away in a tweet, it will entice people to click on the link, since they are not getting the full story. 
 For public figures --"People often follow you to read professional insights and can be put off by personal gossip or everyday details," the researchers said.
"A well-received tweet is not all that common," said Michael Bernstein, a doctoral student at MIT and researcher in the study. "A significant amount of content is considered not worth reading, for a variety of reasons."
Reach BusinessNewsDaily staff writer David Mielach at Dmielach@techmedianetwork.com. Follow him on Twitter @D_M89.
Copyright 2012 BusinessNewsDaily, a TechMediaNetwork company. All rights reserved. This material may not be published, broadcast, rewritten or redistributed.
Read more from BusinessNewsDaily: