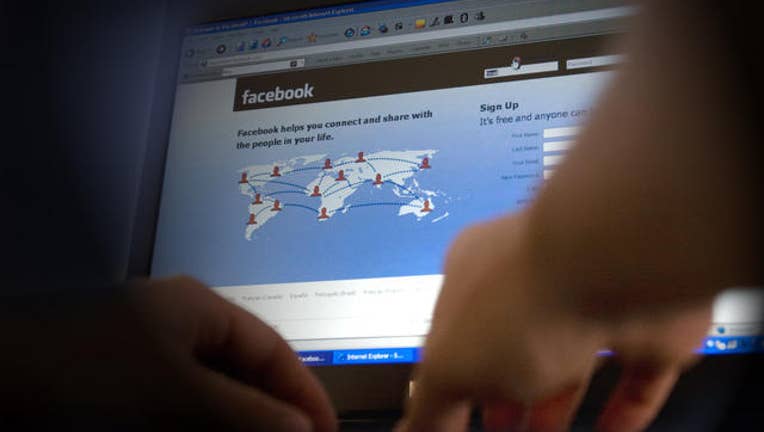 Twentysomethings may be whizzes at social media, but they typically don't know beans about brand management. These do's and don'ts can help you avoid blowups.
Social media's power comes from messaging that is instantaneous, unfiltered and personally published. Social media's peril? Ditto.
Yet many businesses blindly leave social media decisions to interns, junior staff and outsourced young turks. Marketers and owners usually figure that since millennials practically grew up on Facebook, IM and texting, younger people will best engage with social media's slipstream.
The problem is, even if they're Twitter aficionados, they're likely newbies when it comes to brand experience.
"There is a disconnect between the old-school marketing generation, who moves slower but understands the value of brand management, and the younger social media generation, who moves fast but settles for quick and dirty," says Lorrie Thomas Ross, a self-styled Web marketing therapist based in Santa Barbara, California. "That can make a business quick, but you also end up in the dirty camp."
No tweet is an island For example, earlier this year, social media strategist Scott Bartosiewicz, a contractor on Chrysler's account, got stuck in Detroit traffic. Whiling away the downtime, Bartosiewicz, 28, tweeted his irritation via mobile on what he thought was his personal account: "I find it ironic that Detroit is known as the #motorcity and yet no one here knows how to f______ drive."
Turned out, he posted to @ChryslerAutos by mistake. FYI, Chrysler's current tagline is "Imported from Detroit."
With some 13,700 Chrysler followers, Bartosiewicz was widely retweeted and infamous within hours. He not only lost his job, but Chrysler walked away from New Media Strategies, the Virginia-based agency that handled the account. That cost more jobs.
Now let's just push this digital envelope. Assume young Bartosiewicz actually had posted to his personal Twitter account. Would it matter? Where's the boundary between personal and professional on social media? Dishing online, even under the veil of a personal Facebook page or Twitter account, is not like kvetching to a friend over lunch. Untold hundreds, maybe thousands, may be invited to "share." All it takes is one RT (retweet).
Clearly, no matter how unfair, old rules no longer apply. I can't help but think that older, more experienced auto marketers would know better than to insult Motor City on any platform.
Do's and don'ts for the social Web The remedy, of course, for delivering hard-earned brand equity into the hands of the naive or unprepared is to step back before moving fashion-forward.
Here are timely do's and don'ts to effectively manage social media marketing.
Do create a digital brand strategy. Ronn Torossian, CEO of New York-based 5W Public Relations, recommends a comprehensive review of all digital activities, including web- and microsites, affiliate and search-engine marketing, digital advertising, and social media and online communications. "Once you see the whole of what your brand is doing digitally, then you can implement a proper social media campaign to complement the overall message," he says.
Don't post without vetting. Set up a system so senior managers review messages before they go live. "We have interns who can tweet better than our most tenured account executives," says Staci Garcia, vice president at TransMedia Group, a marketing firm based in Boca Raton, Florida, that represents a range of clients. "However, we have checks and balances so everything goes through me before being sent out in the world."
Do make the message reflect the brand. If you provide financial services, or similarly sober products, then messages that begin "Hey, dude" probably won't reel in customers. Use language that's appropriate and relevant to your brand.
Don't ignore negative posts. Young staffers tend to brush off disaffected customers. But in social media, every message lives in an echo chamber. Respond to every complaint by posting a response for all to see — say, that you're sorry and looking into the problem. Then investigate what's needed offline and send a DM (direct message) or email to the unhappy customer to reverse the bad experience.
Do establish policies and training. Have senior staff lead company brand tutorials that everyone must attend. Draft and record social media policies and messaging practices. For instance, you might forbid staffers to use personal pages or accounts to criticize a customer. Write down the rules, along with the consequences for flouting, and ask employees to read and sign the policies.
"In the social media world," sums up Web marketer Ross, "slow is the same as stop. So we need the social media experts to maintain momentum, but they have to collaborate with brand managers so social media execution is on-brand and on purpose."