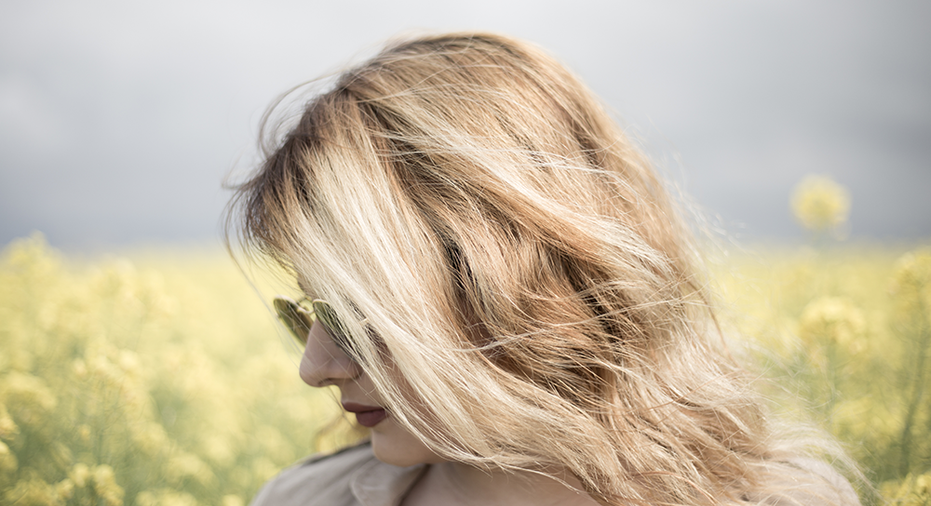 Developing trust is one of the first challenges people need to navigate in order to become effective, emotionally grounded individuals. In fact, the very first stage in development psychologist Erik Erikson's theory of psychosocial development is "trust vs mistrust." This stage begins at birth and lasts through a baby's first year of life. Infants learn to trust that their caregivers will meet their basic needs. If these needs are not consistently met, mistrust, suspicion, and anxiety may develop.
Trust in one's employer, however, is not always a given. It depends greatly on the individual's station within the organization and on the managerial decisions and actions of the organization. When trust is lost, it can be very difficult to rebuild it. Some wonder if it's even necessary to do so – after all, there are always new employees lined up to take on the responsibilities of those who leave.
Is it really critical to maintain a high level of trust within an organization? What kind of ROI can organizations anticipate from their investments in high-trust cultures?
Let's investigate:
The Neuroscientific Argument
Paul J. Zak is an American neuro-economist who applies the principles of neuroscience to building high-performance organizations. According to his research, building a culture of trust makes a meaningful difference in employee engagement, which is known to fuel stronger performance.
Zak collected data from a nationally representative sample of 1,095 working adults in the U.S. In the survey, people at high-trust companies reported 74 percent less stress, 106 percent more energy at work, 50 percent higher productivity, 13 percent fewer sick days, 76 percent more engagement, 29 percent more satisfaction with their lives, and 40 percent less burnout than people at low-trust companies.
Additionally, 50 percent more of the employees working at high-trust organizations planned to stay with their employers over the next year, and 88 percent more said they would recommend their employer to family and friends as a place to work. Those working in high-trust companies enjoyed their jobs 60 percent more, were 70 percent more aligned with their organization's purpose, and felt 66 percent closer to their colleagues
The survey also found that employees at companies in the highest quartile of trust earned $6,450 (or 17 percent) more each year than employees at companies in the lowest quartile. According to Zak, "The only way this can occur in a competitive labor market is if employees in high-trust companies are more productive and innovative."
Trust's Impact on the Bottom Line
Author Stephen Covey and former Campbell's Soup CEO Douglas Conant have also looked into the connection between employee trust and financial performance. In a recent article for Harvard Business Review, the authors assert, "In our joint experience, we've learned that trust is the one thing that changes everything. It's not a nice-to-have; it's a must-have. Without it, every part of your organization can fall, literally, into disrepair. With trust, all things are possible – most importantly: continuous improvement and sustainable, measurable, tangible results in the marketplace."
By way of evidence, Covey and Conant cite the "100 Best Companies to Work For" list compiled by Fortune and the Great Place to Work Institute. Trust factors heavily in the list's criteria because the institute has found that "trust between managers and employees is the primary defining characteristic of the very best workplaces." The companies on this list regularly see annualized returns of three times the SP 500 average.
On a similar note, a 2015 study from Interaction Associates found that high-trust companies are more than 2.5 times more likely than low-trust organizations to be "leaders in revenue growth."
What Does Your Own Experience Tell You?
Perhaps the most compelling argument for trust comes directly from your own experience. Have you ever worked at a high-trust organization? What about one that, for whatever reason, lacked trust? Where did you feel most motivated?
If fostering trust seems too difficult, just try succeeding without trust as a basic element of the business – it's nearly impossible.
Creating a culture of trust doesn't happen on its own. It requires diligently honoring the key building blocks of trust: mutual respect, inclusion, and transparency.
A version of this article originally appeared on the Waggl blog.
Waggl is the most human way for organizations to crowdsource feedback.