The Road to Reality-Star Status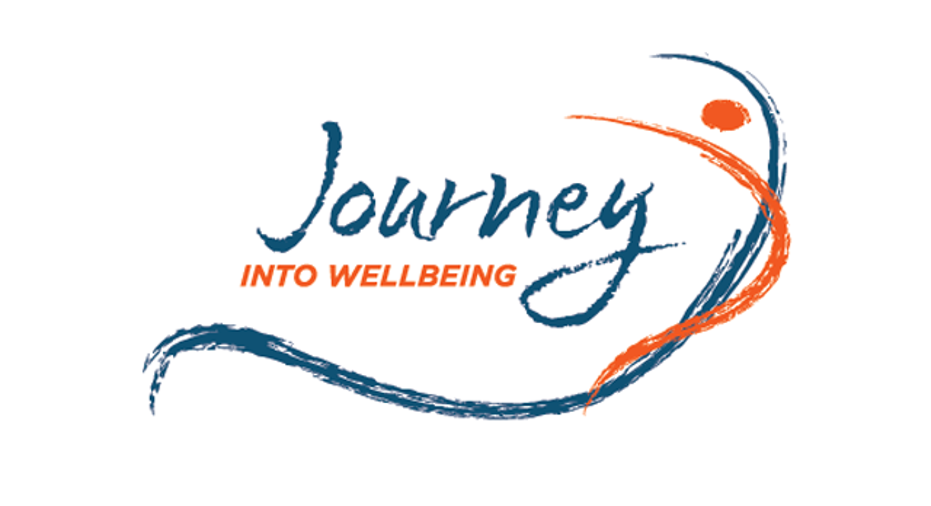 We're highlighting small businesses from around the country as nominated by you, our readers. If your favorite small business is using Twitter to communicate with customers, let us know about it @fbsmallbiz with the hashtag #mysbc, and it may be featured as an upcoming Small Business Spotlight.
Small Business Spotlight: Journey Into Wellbeing
Who: Debra Koerner, 45, @DebrasJourney
What: Executive producer and host of upcoming PBS television series "Journey Into Wellbeing"
When: 2012
Where: Delray Beach, Fla.
How: Debra Koerner said the cost of working for a Fortune 250 company was her health. So when Oprah Winfrey called for another reality television star to emerge, Koerner wondered what her own show would look like.
Koerner formulated an idea for a show focused on educating views about healthy lifestyle habits. The health and wellbeing expert ultimately pitched the idea to Winfrey's network, OWN, over the summer before talking with PBS about picking it up.
"I wondered what it would be like if I traveled around looking for a natural, holistic approach to a healthy lifestyle," she said.
The series, which will be carried on PBS stations nationwide starting early next year, is expected to begin filming the pilot episode in mid-October in Kentucky, where she plans on visiting an organic farm and making local recipes healthier. Kentucky will be the first location of Koerner's state-by-state travels documented by the television series.
"Right here in your own backyard, there are hidden gems to help you have a healthy lifestyle," Koerner said when asked about the message she hopes to convey through the show. "I hope to shine a different light on great things in Kentucky and other states."
Quote from the owner: "I want to inspire viewers to take those first steps to a healthy wellbeing. In media, there are some extreme views that most people can't achieve. You don't have to go to those extreme levels, just small steps."