The Price to Attend All-Star Weekend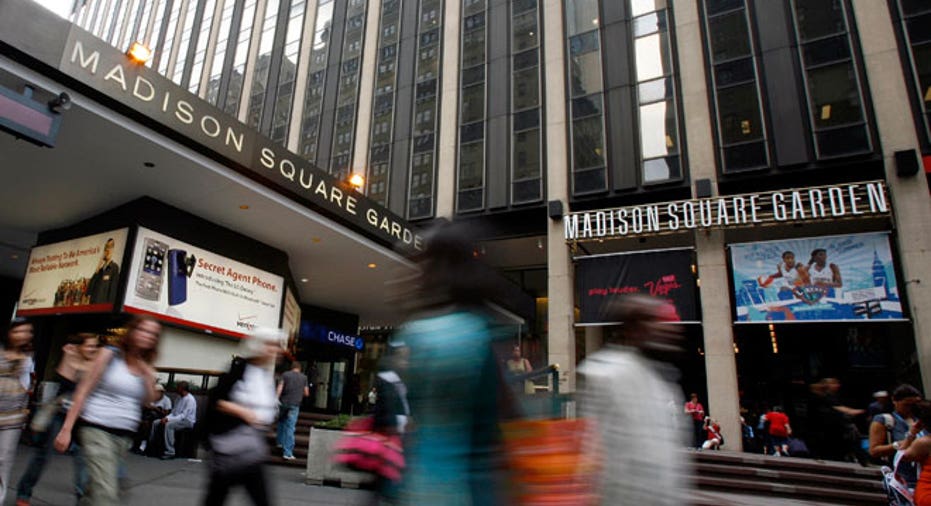 New York welcomes the NBA's top players this weekend for the 2015 All-Star Game.  It's the city's first time hosting the event in almost 20 years, and fans still looking for tickets will have to dig deep into their wallets.
Tickets to the widely-watched events are largely restricted for the fifth year in a row, and as a result, prices are soaring on the secondary market.
The get-in price for Sunday's NBA All-Star Game at Madison Square Garden has reached a high of $917; nearly three times that of last year's game in New Orleans. The average price for a ticket is $2,016.37; that's 97% higher than last year, according to TiqIQ. This year's All-Star Game is the most expensive since 2013's average ticket price of $2,620.48 at the Toyota Center in Houston.
Basketball fans willing to pay the high price tag will watch the league's best take the court.  Golden State Warriors point guard Stephen Curry drew more than 1.5 million votes to lead the starting lineup for Sunday's game, edging out Cleveland Cavaliers forward LeBron James. This game will mark Curry's second All-Star appearance after being voted in last season.
Tickets to Saturday's events at the Barclays Center in Brooklyn, which include the Skills Competition, 3-Point Shootout and Slam Dunk Contest, are slightly cheaper.  The average price is $1,800.39, according to TiqIQ, and the cheapest seat is $451. Curry will headline the 3-Point Contest with Golden State Warriors teammate Klay Thompson, and hometown favorite Mason Plumlee of the Brooklyn Nets will lead the Slam Dunk Contest.
And fans with a smaller budget may not be out of luck. Tickets to the Rising Star Game, Celebrity Game and All-Star Practice are more affordable. The average ticket price to the Rising Stars Game at the Barclays Center and the All Star Game Practice at MSG are both under $100, according to TiqIQ.  The average ticket price to the Celebrity Game, which will feature two-time MVP Kevin Hart, is $187.11, with a get in price of $132.