The price dilemma over a $16,000 drug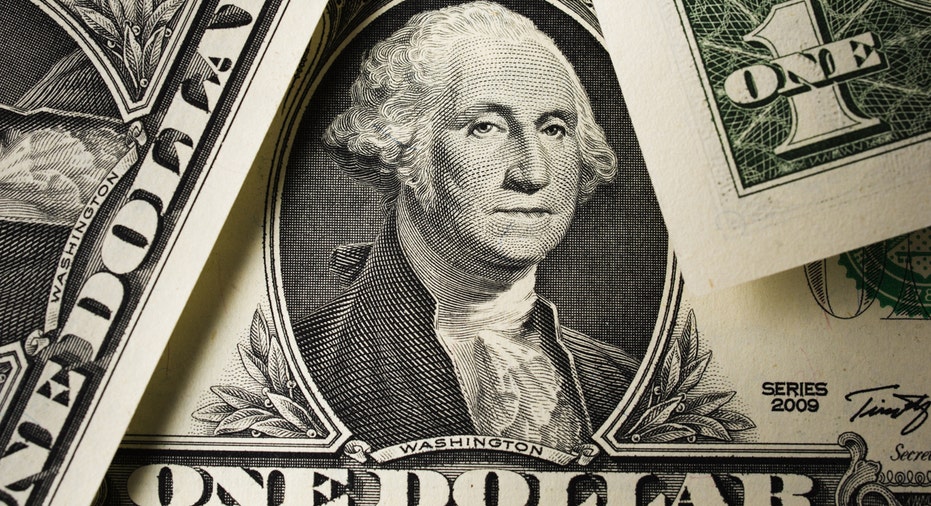 Novartis AG recently discovered that a drug it sells for a group of very rare diseases could be used to treat a much more common ailment. There is just one problem: its $16,000-per-dose price tag.
The drug, called ACZ885, is already sold under the brand name Ilaris for certain rare inflammatory disorders affecting a very small number of people. But a recent clinical trial suggests it could also reduce the risk of serious complications like strokes in people who have suffered a heart attack.
If the drug does pan out with regulators, Novartis would have to drastically cut its price to make it competitive with other cardiovascular drugs. That would mean jettisoning a small, but reliable, revenue stream on an uncertain bet that the drug could become a top seller as a cardiovascular medicine.
"They've got a bit of a puzzle on their hands," said Bernard Munos, a senior fellow at nonprofit Faster Cures who previously worked at Eli Lilly & Co.
A Novartis spokesman said it is too early to discuss its pricing strategy. "We will continue to fully analyze the data, plan to discuss these with regulatory agencies and determine how it would fit into clinical practice," he said.
Rare-disease, or orphan, drugs can command sky-high prices because they are typically the only treatment option available. The small number of patients also limits the overall bill to the health-care system.
That isn't the case for drugs for common ailments. If approved for use in patients recovering from a heart attack, ACZ885's potential market would skyrocket: around 615,000 people in the U.S. survive a heart attack every year, according to the American Heart Association. Novartis estimates that the drug, which helps patients who also suffer from inflammation in the arteries, could be suitable in around 40% of those cases.
Novartis's revenue from ACZ885, at $283 million last year, is modest. Adding heart-attack patients, even at a vastly reduced price, could bring that figure to as much as $3.6 billion, according to Jefferies analysts. Credit Suisse analysts put the peak sales estimate at closer to $1.5 billion.
On paper, that seems an obvious gamble to take. But because of the way drugs are priced in the U.S., Novartis would have to drop the price it charges rare-disease patients as well, giving up most of that revenue stream. Once the price of a drug is cut, it is difficult to raise it again.
And there is no guarantee that the drug will be widely used if the price comes down. Cardiologists can be reluctant to put their patients -- especially those already on several medications -- onto new drugs. That problem that has dogged several recently launched heart drugs, including Novartis's own Entresto.
Another potential problem: ACZ885 is already late in its patent cycle, making it uncertain whether Novartis could really get all that additional business if it dropped the price now.
Credit Suisse analysts say they expect ACZ885 to lose patent protection around 2024, at which point lower-cost versions can enter the market and sharply erode sales.
To keep a lid on cost, insurers also tend to i mpose higher copays or complex approval processes for patients to get access to new, pricey drugs for common conditions. One example: insurance plans are curbing access to a new class of cholesterol-lowering drugs that cost around $14,500 a year before rebates or discounts, in a bid to keep all but the most serious cases patients on pennies-per-day statins, which work well for the majority of people.
ACZ885 -- dosed every three months at its current pricing before rebates and discounts -- would cost around $64,000 a year for heart-attack patients. Novartis may need to drop the price by more than 90% "to get close to palatable," according to Craig Granowitz, chief medical officer at Amarin Corp., a small pharmaceutical company that focuses on cardiovascular medicine.
Ilaris came on the market in 2009 to treat a group of rare inherited conditions called cryopyrin-associated periodic syndromes, whose sufferers have a genetic mutation that causes the body to overproduce an inflammatory protein. Novartis has since won further approvals for a few other rare diseases, but hasn't altered the price as a result.
In 2011, Novartis hoped that a positive result in a gout trial would sharply broaden the market for Ilaris, but the drug was denied approval by the U.S. Food and Drug Administration over safety concerns in these patients. At the time, the company's then-head of drug development Trevor Mundel acknowledged that if the drug had won approval in gout, it would have had to lower the price to win coverage from insurers.
Setting a single price that holds for every use of the drug discourages companies from exploring new disease areas for their medicines, said Ed Schoonveld, a pricing and market access expert at consultancy ZS Associates.
Novartis's spokesman said the trial that tested ACZ885 in heart-attack patients "wasn't designed with any commercial implications in mind at the time" and that its main purpose was to discover whether inflammation played a role in cardiovascular disease.
A big hurdle is how U.S. drugs are priced for federal programs. Drugmakers must sell drugs to Medicaid at the lowest price they have offered to any private insurer. And they must sell their medicines to Medicare at the average selling price, plus 4%.
Under current legislation, there is no room to vary the price of a drug based on its application. The lowest price would have to apply to all uses, according to Mr. Schoonveld. Such dynamics could discourage companies from investigating whether an approved, rare-disease drug could have a much broader application, he said.
"Should you keep [a rare-disease drug] off the market because it treats common disease?" said Marlene Haffner, a consultant and former director of orphan drug development at the Food and Drug Administration. "Everybody would say no."
Write to Denise Roland at Denise.Roland@wsj.com
(END) Dow Jones Newswires
July 12, 2017 00:21 ET (04:21 GMT)