The Next Time You Have a Great Health Care Experience, Thank a Recruiter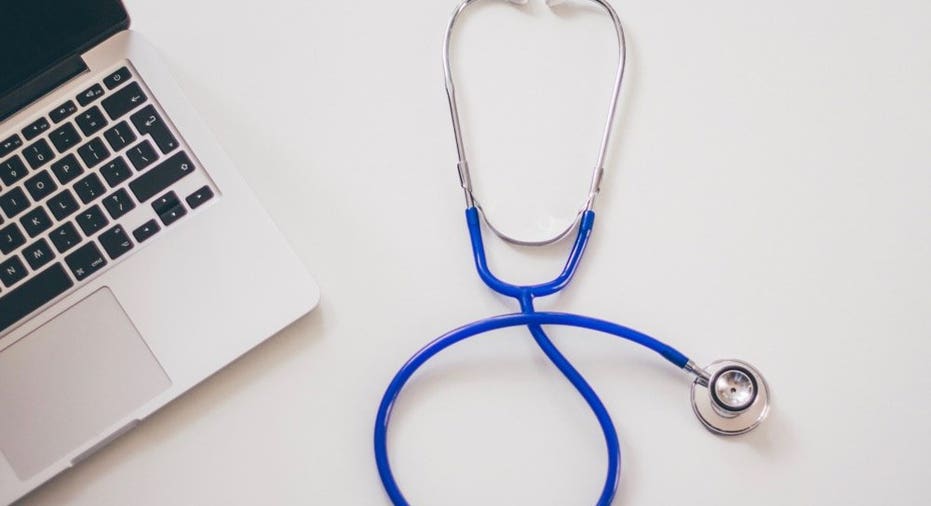 Twenty-five years ago, Congress designated the first Tuesday in June as National Health Care Recruiter Recognition Day. Though these lawmakers couldn't have predicted the extent of the challenges faced by health care recruiters today, they still got it right: The link between health care recruiters' daily performances and the quality of patient care is stronger and more direct than ever before.
Mavericks in Recruiting
Most of the health care recruiters I know are exceptionally invested in their work. And thank goodness for it that, because these talent acquisition professionals are dealing with a range of big issues not seen in many other industries:
Increased demand for nurses as the baby boomers grow older.
Increased demand to fill specialty services positions as legislative changes like the Affordable Care Act make health care both more accessible and more utilized.
Turbulent work environments as the health care industry continues to break its own records for mergers and acquisitions.
An incredible double standard in health care hiring: In research commissioned by Montage, 68 percent of active job seekers surveyed said they expected better treatment from health care organizations than from other companies during the hiring process.
Rather than shy away from these obstacles, many health care recruiters have faced these challenges head-on, taking the opportunity to transform the hiring process to the benefit of both their organizations and their candidates. There's a little bit of maverick in more than a few of them!
Better Process, Better Results
Realizing these hiring challenges are not going away, health care talent acquisition teams are adapting their processes to the new realities with the aid of video interviewing technology.
Video interviewing technology is helping health care recruiters make great advances in at least three areas:
1. Meeting Candidates on Their Terms
Faced with such extreme talent shortages and a double standard in hiring expectations, health care recruiters have to make getting a new job as positive and as convenient as possible for candidates. They also must ensure candidates get a true feeling for their companies' cultures. Video interviewing enables health care recruiters to deliver personalized hiring experiences on the candidate's schedule.
2. Becoming More Efficient
With so many positions to fill, there's never enough time in the day for health care recruiters to finish their to-do lists. Many have turned to on-demand video interviewing for more efficient screening.
A recruiter can post a job opening via their social media accounts with a link to an on-demand interview during the workday, and candidates can respond overnight. When the recruiter arrives at work the next day, they already have a pool of interested talent and a series of brief, yet insightful interviews to view. They can quickly see which candidates are good cultural fits and capable of providing the excellence in patient care promised by their health care organization.
3. Being More Strategic
In a perfect world, health care recruiters would spend all of their time wooing top-tier candidates. Many are getting closer to that goal by using video interviewing software. The technology's candidate self-scheduling feature frees up an immense amount of recruiters' time. Video interviewing also streamlines the process, so recruiters can spend more time virtually with candidates. Recruiters are intentionally shifting their time to more strategic work in order to make the best hires possible for their organizations.
–
The phrase "high quality patient care" is a part of every modern health care organization's mission statement. Health care recruiters' contribution to that goal is high-quality, timely talent acquisition. They take their mission to heart just as their clinical colleagues do. It's not a stretch to give silent thanks to your hospital or clinic's recruiter the next time you receive great patient care.
Martine Schumacher is an enterprise account executive at Montage.