The Most Expensive Office Space in the World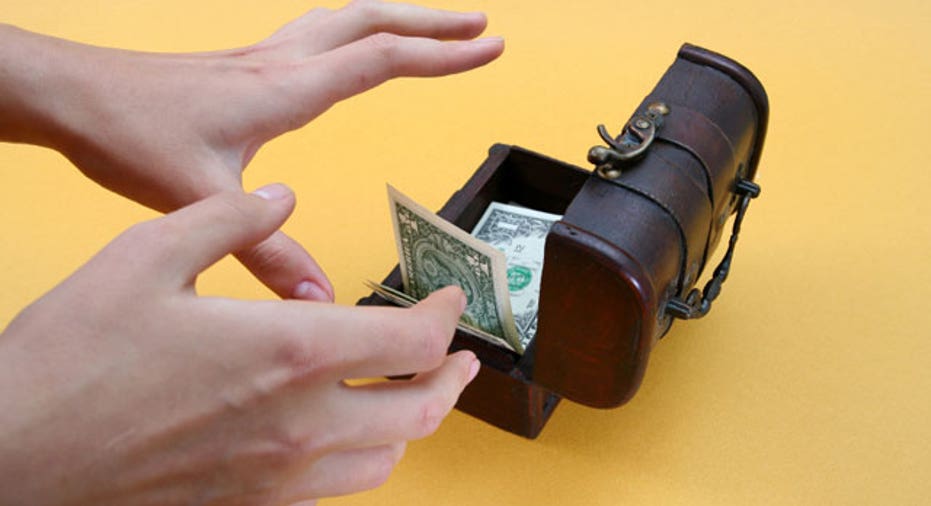 New York City's Midtown Manhattan has the most expensive offices in the United States, new research shows. But Hong Kong's got it beat.
The study by real estate services firm CBRE found offices in Midtown Manhattan average $114.30 per square foot, up nearly 6 percent from last year. Hong Kong's central business district, however, is the most expensive commercial real estate market in the world, with offices costing $248.83 a square foot.
Back in the U.S., downtown Washington, D.C., at $94 per square foot, downtown Boston at $87.50 per square foot, suburban Los Angeles at $77.41 per square foot, downtown San Francisco at $71.40 per square foot and downtown Manhattan in New York City at $69.85 per square foot rounded out the top six most expensive commercial real estate markets in the U.S.
Driven by the technology sector, the research shows that real estate prices in two areas of San Francisco — downtown and the peninsula area — had the largest increase from last year, more than 30 percent.
[The Happiest Cities to Work In]
Globally, the Asia Pacific region had 19 markets ranked in the top 50, with three of the top five most expensive markets.
"The most expensive office locales are increasingly located in dynamic markets across the emerging economies as office occupiers diversify their global footprints in these markets to take advantage of rising incomes and the availability of labor," said Raymond Torto, CBRE's global chief economist. "The most expensive office occupier markets also have a diversified economic base; limited, available institutional quality space; strong currencies and are increasingly located in urban centers."
Other cities in the top 10 include:
London - Central (West End): $220.15 per square foot
Tokyo  $186.49 per square foot
Beijing (Jianguomen — central business district): $180.76 per square foot
Moscow: $171.53 per square foot
Beijing (Finance Street): 166.89 per square foot
Hong Kong (West Kowloon district): $158.72 per square foot
São Paulo, Brazil: $144.75 per square foot
New Delhi (Connaught Place — central business district): $140.21 per square foot
London - Central (City): $131.51 per square foot
Follow Chad Brooks on Twitter @cbrooks76 or BusinessNewsDaily @BNDarticles. We're also on Facebook & Google+.
Copyright 2012 BusinessNewsDaily, a TechMediaNetwork company. All rights reserved. This material may not be published, broadcast, rewritten or redistributed.