The Mortgage Loan for Fixer-Uppers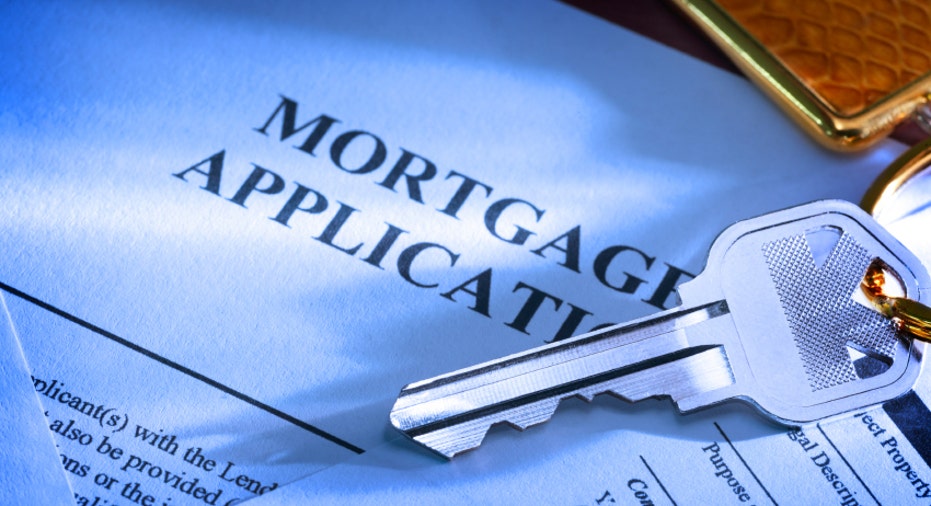 The housing crisis has left thousands of homes across the country in a state of neglect. Some sit empty after a foreclosure, while others have suffered because their owners haven't had the money for repairs. But if you live in a home that needs a little TLC or want to purchase a home that needs improvements, the FHA 203(k) program may help you finance those long-needed repairs.
If you've been browsing foreclosures, you may already have noticed that many of them need some attention. But if coming up with the cash for a down payment and closing costs is already be depleting your savings, funding a major renovation may be a deterrent to your home purchase. That's where 203(k) loans come in.
An FHA 203(k) loan requires a down payment of 3.5% as all FHA mortgage loans do, but the total loan amount will be based on the sale price plus the estimated costs of the renovation. An appraiser will need to estimate the "as-repaired" value of the home as part of the loan approval process.
Refinancing with an FHA 203(k)
You can also use a 203(k) mortgage loan for refinancing. In the past, many homeowners would take out a home equity loan to pay for home improvements, but now that home values have dropped and mortgage approval guidelines have tightened, many homeowners are unable to qualify for a home equity loan.
But with a 203(k) refinance, you can wrap your refinance and renovation costs into one loan. If you know roughly what your repairs will cost, you can use a mortgage calculator to estimate your monthly payments based on today's mortgage rates and the total new loan amount.
FHA 203(k) requirements
Before you apply for a 203(k) loan, you should know its requirements. Here are some of the stipulations of a 203(k) loan:
You must be an owner-occupant because this loan is not available to investors.
You must meet typical FHA mortgage loan requirements in terms of your credit score.
You must make a down payment of 3.5% or have a loan-to-value of at least 97.5% if you are refinancing.
You will need to pay mortgage insurance premiums both upfront and on a monthly basis. While these insurance premiums can be wrapped into your mortgage payment, they do increase the cost of the loan.
FHA 203(k) loan interest rates are typically slightly higher than standard FHA mortgage rates.
A supplemental fee of $350 or 1.5% of the cost of repairs is required and can be wrapped into the loan balance.
The total mortgage loan amount (sale price and repairs) must be under the maximum FHA loan limit for your area.
Borrowers have the option of a streamlined 203(k) loan that allows for a maximum of $35,000 in repairs and cannot include structural repairs. If your renovation costs are higher, you can apply for a standard 203(k) loan. All repairs are limited to items that improve the value of the home, such as a new deck, windows, flooring, appliances or heating and air conditioning system. Luxury improvements such as a swimming pool are not included in this program.
If you opt for an FHA 203(k) loan, real estate experts recommend that you work with lenders and licensed contractors who are familiar with the rules of the program. Interview a few of each to find the ones who best understand your financial needs and goals before you commit.
The original article can be found at Money-Rates.com:The mortgage loan for fixer-uppers