The Magic Phrase That Just Might Get You a Job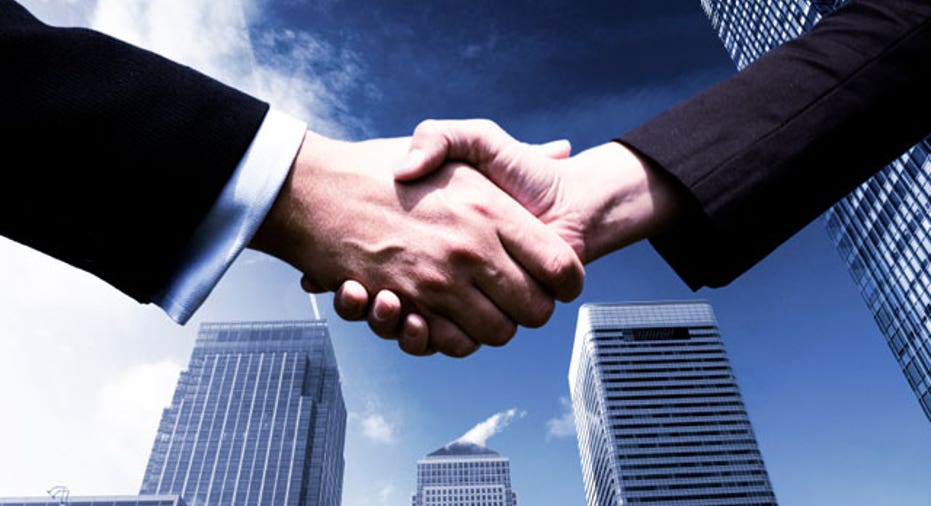 It turns out a little thanks can go a long way, especially when it comes to improving your chances of getting a job. In fact, new research found that a majority of human resources managers said they enjoyed receiving a thank-you from a job candidate and sending a note was helpful to their job chances. The research also found that the most preferred methods of receiving thankswere through an email or phone call.
Overwhelmingly, managers considered a thank-you to be helpful in a candidate's job search. Just 32 percent of managers said a thank-you was somewhat helpful while 10 percent said it was not helpful at all.
But not all methods of thanks are equal, the survey found. Nearly nine in 10 hiring managers preferred email thank-yous from job candidates while 81 percent preferred a thank-you phone call.  Other appropriate methods for job candidates to thank an employer for an interview included through a handwritten note or through social media.  Surprisingly, 10 percent of respondents said a text message was appropriate for a thank-you.
For the most part, job candidates have followed the requests of managers. Most applicants (62 percent) said thanks through email, but nearly a quarter did so through a phone call.  Just 13 percent said thanks with a handwritten note.  Regardless, sending a thank-you of any kind is a good idea, said Max Messmer, chairman of Accountemps a staffing service specializing in temporary accounting, finance and bookkeeping professionals. Accountemps conducted the research.
[10 Crazy Job Interview Mistakes People Actually Made]
"When it comes to delivering a thank-you, the message is typically more important than the medium," said Messmer, author of "Job Hunting for Dummies" (John Wiley & Sons, Inc., 1999). "Following up with hiring managers after the interview shows your enthusiasm for the position and allows you to reiterate the case for why you are the best person for the job."
With that in mind, Accountemps has the following tips for sending out thank-you notes.
Don't delay— "Follow up with a thank-you within 24 hours of the interview so you are still top of mind for the hiring manager."
Restate your value— "Recap the qualities that make you a strong fit for the role and convey your enthusiasm for the opportunity. Clarify any unanswered questions and address concerns expressed by the interviewer."
Be specific—"Reference particular points from the conversation. For example, if the employer mentioned the position calls for strong knowledge of Excel, highlight the advanced training you took on the program."
Don't ramble— "Keep your message to a paragraph or two, or a few minutes on the phone. Anything longer could make you seem unfocused."
Ask for a second opinion— "A trusted friend or colleague should read over your written thank-you note to help spot any typos or unclear language before you hit send or mail it."
This research was based on 500 responses from human resource managers at companies with 20 or more employees.
Follow David Mielach on Twitter @D_M89 or BusinessNewsDaily @bndarticles. We're also on Facebook & Google+. 
Copyright 2012 BusinessNewsDaily, a TechMediaNetwork company. All rights reserved. This material may not be published, broadcast, rewritten or redistributed.