The Least Expensive Small SUVs to Insure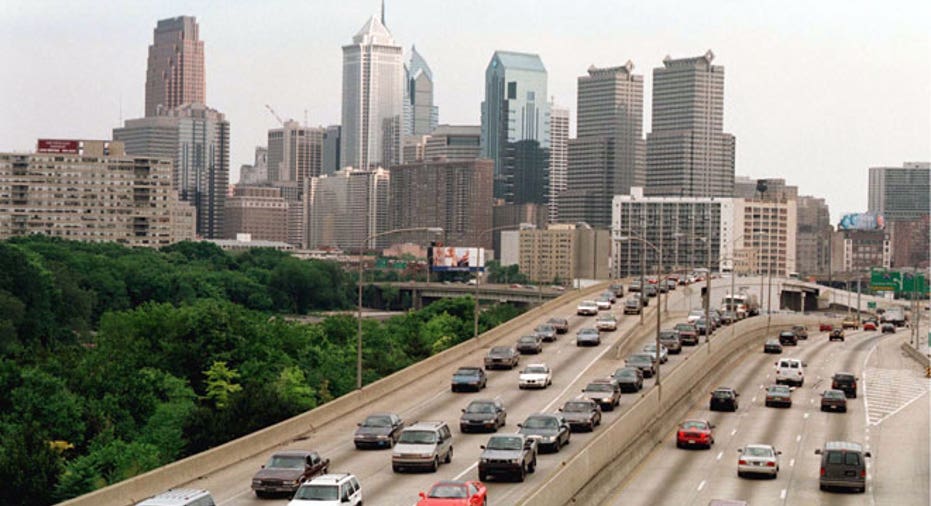 Small sport-utility vehicles -- sometimes called crossovers -- hit all the right notes with many families.
Relatively roomy, relatively inexpensive and relatively stingy with gasoline, small SUVs also are among the cheapest vehicles to insure.
In fact, small SUVs dominate Insure.com's car insurance comparison study of 2014 models. 
It's not just because they don't cost a lot. The same 40-year-old driver would pay $200 more a year to insure a less expensive Mazda3 hatchback than a Mazda CX-5 SUV.
"It's all about who buys them," says Penny Gusner, consumer analyst for Insure.com. "Younger drivers might prefer the sportier car, and families need the room of a crossover. One of those groups files more insurance claims than the other."
Nationwide average rates for models in the category can vary by more than $200 a year.
The segment's best sellers are the Honda CR-V and Ford Escape; over a five-year car loan, a buyer would pay, on average, about $500 more to insure the Ford.
Below are small crossovers with a base sticker price starting under $25,000. We've listed nationwide average annual rates for the all-wheel-drive models below.
The cheapest small SUVs to insure
2014 Jeep Patriot Sport - $1,104
2014 Honda CR-V LX - $1,115
2014 Dodge Journey SE - $1,149
2014 Ford Escape SE - $1,218
2014 Subaru Forester 2.5i Premium - $1,220
2014 Hyundai Santa Fe Sport - $1,249
2014 Mazda CX-5 Sport - $1,255
2014 Jeep Compass Limited - $1,258
2014 Chevrolet Equinox LS -$1,260
2014 Buick Encore AWD - $1,263
2014 Kia Sorento LX - $1,265
2014 Volkswagen Tiguan S 4Motion - $1,299
2014 Mitsubishi Outlander Sport SE - $1,329
Rates were not available when the survey was run for several best sellers that were new or redesigned for 2014, such as the Toyota RAV-4, Nissan Rogue and Jeep Cherokee.
Rates are derived from a study commissioned by Insure.com from Quadrant Information Services. Averages are based on a 40-year-old male who drives 12 miles to work, with policy limits of 100/300/50 ($100,000 for injury liability for one person, $300,000 for all injuries and $50,000 for property damage in an accident) and a $500 deductible on collision and comprehensive. The policy includes uninsured-motorist coverage. Rates were averaged across multiple ZIP codes and insurance companies.
The original article can be found at Insure.com:The least expensive small SUVs to insure