The Latest: Waiting for Apple's new iPhones and more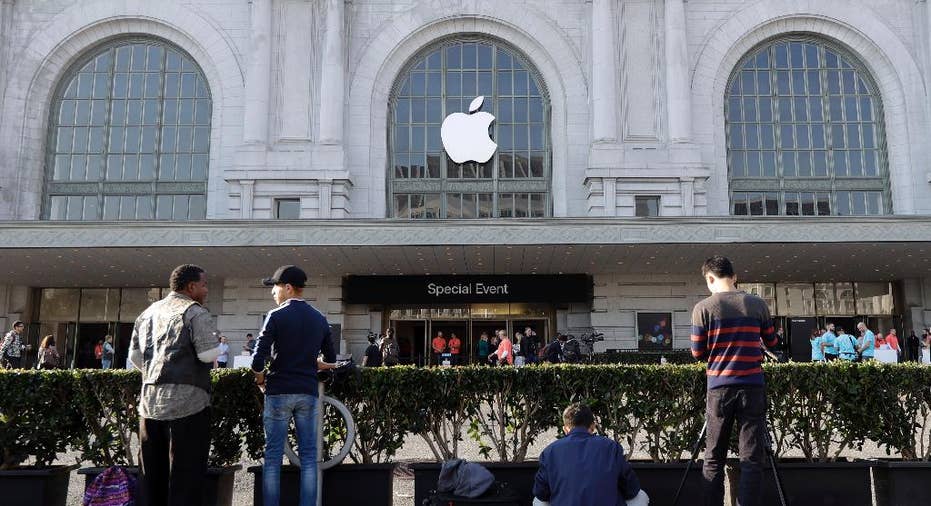 The Latest on Apple's product event (all times local):
9:30 a.m.
Eyes are on Apple on Wednesday as the company prepares to unveil expected new iPhones and other products at an event in San Francisco starting at 1 p.m. EDT.
Analysts say the new iPhones could help Apple recover modestly from a recent dip in sales. But with few expected dramatic changes from previous models, Apple watchers aren't expecting the kind of big spikes in consumer demand that the company saw two years ago, when it introduced larger screens.
Apple sold nearly 92 million iPhones during the first six months of this year, about 15 percent fewer than the same period last year. This year marks the first time that Apple has seen such declines. Industry analysts say it's because last fall's iPhone 6S and 6S Plus didn't contain many new features or improvements.
Investors are hoping for a bigger boost in sales next year. Wall Street analysts say reports from Apple's Asian manufacturers and suppliers indicate the company has decided to wait a year before introducing a major overhaul of the phone in 2017. That will be the iPhone's 10th anniversary.