The Latest: R. Kelly's management criticizes Spotify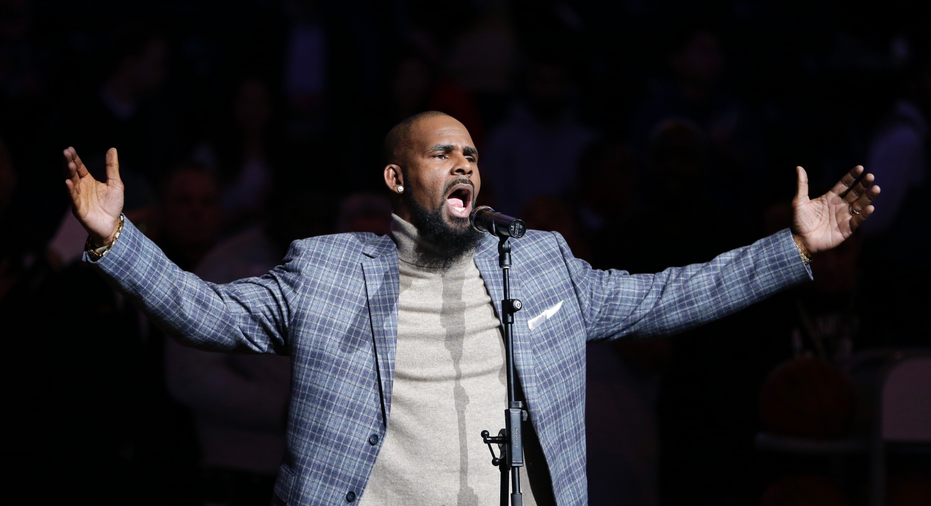 The Latest on R. Kelly and Spotify (all times local):
3:45 p.m.
R. Kelly's management is criticizing Spotify for removing the superstar's songs from its playlists and algorithmic recommendations.
A statement sent to The Associated Press on Thursday says R. Kelly is innocent of allegations he sexually abused women over the years. He was acquitted of child pornography charges in 2008.
Spotify has announced a new policy on hate content and hateful conduct and says Kelly's alleged behavior falls under that policy.
Kelly's team says that the artist has only promoted love in his music and says Spotify is acting on "false and unproven allegations" and notes that other artists on the service have been accused or convicted of crimes. It calls the decision "shortsighted."
10:11 a.m.
Spotify has removed R. Kelly's music from its playlists, citing its new policy on hate content and hateful conduct.
A spokesperson on Thursday said Kelly's music is no longer available on the streaming service's owned and operated playlists and algorithmic recommendations. His music will still be available, but Spotify will not actually promote it.
The new policy defines hateful conduct as "something that is especially harmful or hateful," such as violence against children and sexual violence.
Spotify says it doesn't censor content because of an artist's behavior. But the service wants programs to "reflect" its values. It says when an artist does something harmful or hateful, it may affect the ways it works with the artist.
Kelly has long been the target of sexual misconduct allegations, which he has denied.
Kelly's representative didn't immediately respond to an email seeking comment.