The Latest: Pence says Russia probes are not a distraction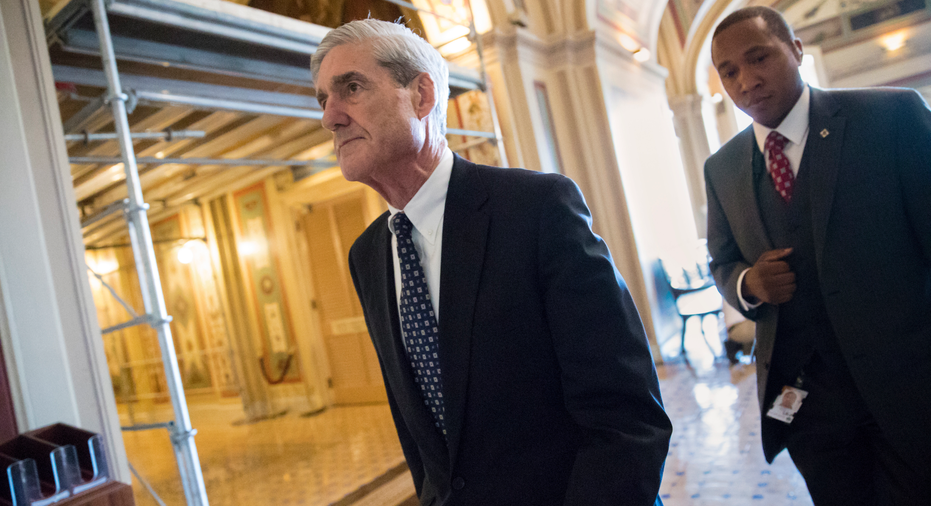 The Latest on President Donald Trump and Russia probes (all times local):
7:25 a.m.
Vice President Mike Pence says the Trump administration is focused on issues "the American people are focused on" and isn't getting distracted by investigations into Russian interference in last year's U.S. election.
"We have cooperated with the special counsel's investigation and we will continue to do that," Pence tells "CBS This Morning" Thursday.
Asked if he thought special counsel Robert Mueller was moving beyond his investigative authority, Pence replied, "Well, I think that's for others to say." Asked about reports that Paul Manafort, then the Trump campaign manager, offered to brief a Russian billionaire, he demurred.
Pence said, "We're just going to let this process go forward."
___
3:40 a.m.
Special counsel Robert Mueller's team of investigators is seeking information from the White House related to Michael Flynn's stint as national security adviser and about the response to a meeting with a Russian lawyer that was attended by President Donald Trump's oldest son, The Associated Press has learned.
Mueller's office has requested a large batch of documents from the White House and is expected to interview at least a half-dozen current and former aides in the coming weeks. Lawyers for the White House are in the process of trying to cooperate with the document requests.
Though the full scope of the investigation is not clear, the information requests make evident at least some of the areas that Mueller and his team of prosecutors intend to look into and also reveal a strong interest in certain of Trump's actions as president.