The Latest: AP Source: Stockholders approve Tesla CEO pay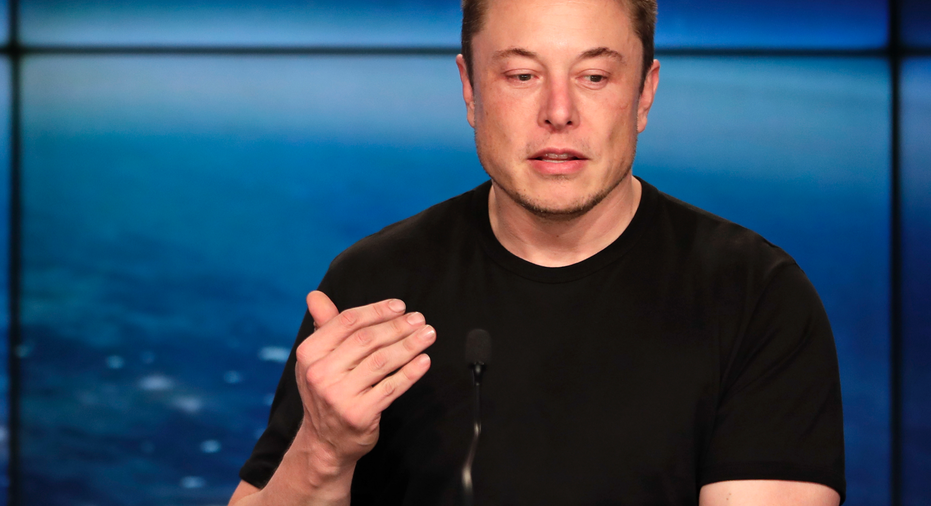 The Latest on Tesla Inc. CEO Elon Musk's pay package (all times local):
12:20 p.m.
A person briefed on the matter says Tesla's shareholders have approved an ambitious pay package for CEO Elon Musk by a large margin.
The person didn't want to be identified because official totals won't be released until the company makes a filing later Wednesday with the Securities and Exchange Commission.
Stockholders of the electric car and solar panel maker voted on the all-or-nothing package Wednesday in California, where the company is based.
It could net Musk more than $50 billion if he meets 12 milestones including increasing the company's market capitalization tenfold to $650 billion.
___
12 p.m.
Shareholders of electric car and solar panel maker Tesla are voting on a pay package for iconic CEO Elon Musk that could net him more than $50 billion for meeting lofty milestones over the next decade.
Tesla values the all-or-nothing package at $2.6 billion at the current stock value. But that would rise dramatically if Musk meets 12 goals and Tesla reaches $650 billion in market capitalization. Also included are targets to increase adjusted pretax income and revenue.
Two firms that evaluate proxies for investors recommend that shareholders vote against the plan, which they say is unprecedented for a U.S. public company. Institutional Shareholder Services and Glass Lewis both peg the current value of Musk's package at $3.7 billion.
Voting is scheduled to start at noon EST.