The Key to Marketing: Don't Flip Flop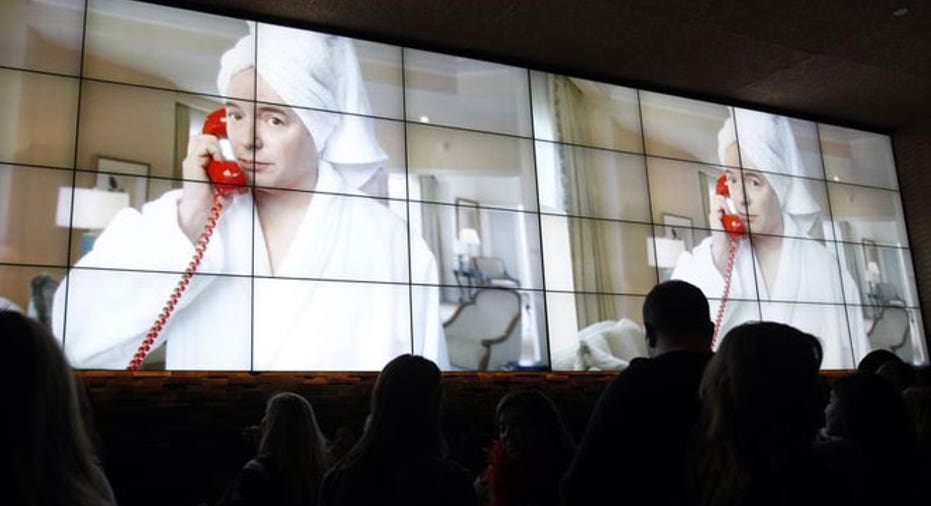 A good friend, who is also my financial advisor, will periodically chase me down to discuss what's going on with my financial goals. We discuss things such as desired age for retiring, how risk adverse I am, what's going on in global markets and other related topics such as putting money away for my kids. In most cases we look way out into the future and begin to work backwards. The point of this exercise is for me to examine today's activities so that I can take the appropriate course of action with respect to my future goals.
In meetings with my advertising clients, I have borrowed the same model. For today's article, I want to challenge your small business as well. Where do you want to be in a year with respect to profitability? What percentage of growth do you anticipate over the previous period? What does your customer base look like in the future?
As you consider the goals and bigger picture for your small business, see your marketing as a strategic investment vehicle.  All too often I come across entrepreneurs that see marketing as a get-rich-quick scheme. Many of them are convinced that if they run ads for a week, there will magically be a massive influx of sales activity. This type of thinking is akin to seeing the lottery as a viable retirement plan.
With that in mind, let's review some realistic ideas that will allow your marketing to track towards your goals.
Setting the TargetEarlier, I alluded to the idea that you should have goals when marketing. Does your business have specific target points?  Let's be clear; declaring that you want to make more money is not a goal.  How much more… 10%, $30,000? What is that number?  Once you have solidified your ultimate destination, you are now free to figure out what marketing path will lead you there.
ROIWhat is the average amount each customer spends with you? Given that amount, is it worth investing $1000 on marketing that yields 20 new customers? This is just an example to spur proactive thinking when evaluating benchmarks for success in your marketing. Seeing an increase in customer activity is only the first step.  Go further and quantify the point you need to cross in which your efforts can be deemed a success.
VolatilityMy financial advisor recently recommended that I divest myself from certain overseas investments due to geopolitical concerns. You too should be agile enough to move your ad dollars from marketing outlets that no longer serve your purposes.  If, for instance, readership in the local paper is down substantially, don't wait it out – hoping for a turnaround.  The landscape may have changed permanently. Be flexible enough to move with it.
Long-Term ViewWhen you commit to marketing your business consistently over time, you begin to benefit from something very similar to compound interest or the snowball effect.  Even if you begin with a modest marketing investment, you're likely to enjoy greater brand recognition over time.  The key is to stick with it, rather than hopping in and out.
Walter Dailey is the creative director for DSV Media, a Columbus Advertising Agency specializing in marketing help for small and mid-sized businesses.  Follow him here: @wrdailey @dsvcreative