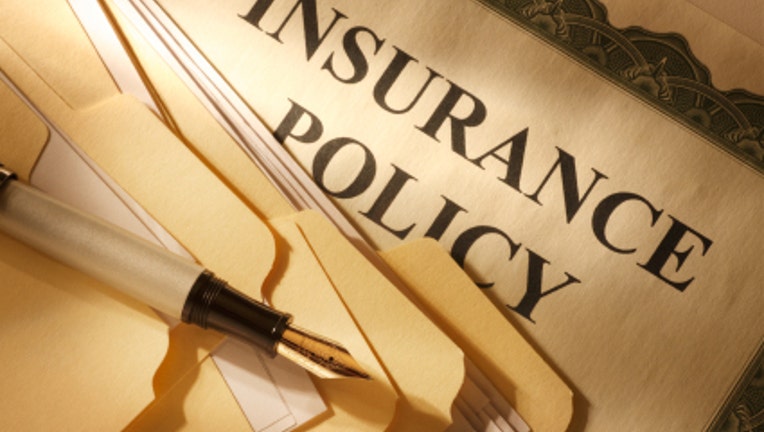 You pay less on car insurance if you have a clean driving record, drive a sensible and safe car, and are well past your teen years. That only makes sense.
But there are some other ways to save, too. The thousands of dollars you just spent on a high-tech collision avoidance system won't get you a discount -- but being a Tri-Delt just might.
Insurers offer scores of extra discounts, some of which have nothing to do with your age, your car or the fact that you've avoided speeding tickets. The opportunities to save vary by company and state. Keep your eyes open for surprising deals, but don't lose sight of the bottom line.
"Discounts sound good, but you have to look at the bigger picture of how much the total premium is going to be," says CarInsurance.com consumer analyst Penny Gusner.
You might qualify for a 10% discount at one company, but actually save more by going with an insurer that offers coverage at an even lower base price. Also, some insurers that offer multiple discounts cap the total percentage you can save, Gusner says. And you should look closely at the coverage itself to make sure it provides what you need. (See "7 gotchas of cheap car insurance.")
Bearing all that in mind, here are six weird ways to save. (Be sure to check out CarInsurance.com's guide to car insurance discounts, too.)
Get engaged
Married couples generally have lower car insurance rates than single people, as long as they're good drivers. But Country Financial offers a discount of up to 30% even before the lovebirds get to the altar.
You can qualify if you're engaged to be married within the next 12 months and you're between ages 21 and 29.  You can still get the discount even if your other half doesn't have Country Financial insurance. The discount, available in 16 states where the insurer does business, is designed to reflect the lower risk of loss from someone who goes from being single to engaged, Country Financial spokesperson Jeff Muniz says.
"We also want to stay competitive with a group of people we want to do business with - and that's families," he adds. "Being engaged is the start of many of life's biggest decisions, and we want to be with our customers and offer them financial security no matter where they are in life."
Be super smart
If you're brainy enough to belong to Mensa, then you can go to the head of the class for a discount with Geico. Mensa is among some 275 groups whose members qualify for up to 8% discounts with the insurer. You have to score in the top 2% on a standardized intelligence test to join Mensa. Not a good test taker? No worries -- other organizations that qualify for discounts with the insurer include professional associations, college alumni groups, certain employers and fraternities and sororities. (See "Discounts for churchgoers -- or beer makers.")
Like your insurer on Facebook
Esurance, an Allstate company, announced its Like to Save discount last year in Texas and Arizona. During the quoting process on the Esurance website, all you have to do is click the Facebook "Like" button, and the discount is automatically applied -- 5% in Texas and 10% in Arizona. If you're a current policyholder and have already "liked" the company on Facebook, you can get the discount applied to your policy by calling the company.
Esurance got its start in Silicon Valley and sells direct to consumers online, over the phone and through select agents.
"Our customers are digital natives -- consumers who are self-directed, comfortable doing business online and are very likely Facebook users, so it's a natural fit for us to offer this type of discount," Esurance spokesperson Danny Miller says.
Go green
To encourage customers to go paperless, some insurers offer discounts to those who choose to do business online instead of through the mail. The discounts are typically between 2% and 5% if you agree to view your policy and bills online and pay electronically.
Driving an environmentally friendly car could earn you even greater savings. Travelers Insurance offers up to a 10% discount if you own or lease a hybrid vehicle.
Be an early bird
Here's one good reason not to procrastinate about buying insurance. Some insurers let you save if you sign up for coverage early. Farmers Insurance gives you a discount if you get a quote for insurance at least seven days before the policy's effective date and you had car insurance with another carrier with no lapse in coverage. Allstategives you up to 10% off on auto insurance if you switch early. Other insurers have similar deals.
Live in a retirement community
If you're 55 or older and live in an eligible retirement community, you might qualify for a discount with Farmers Insurance. The discount varies and isn't available in every state.
The original article can be found at CarInsurance.com:6 weird car insurance discounts