The Good Student Car Insurance Discount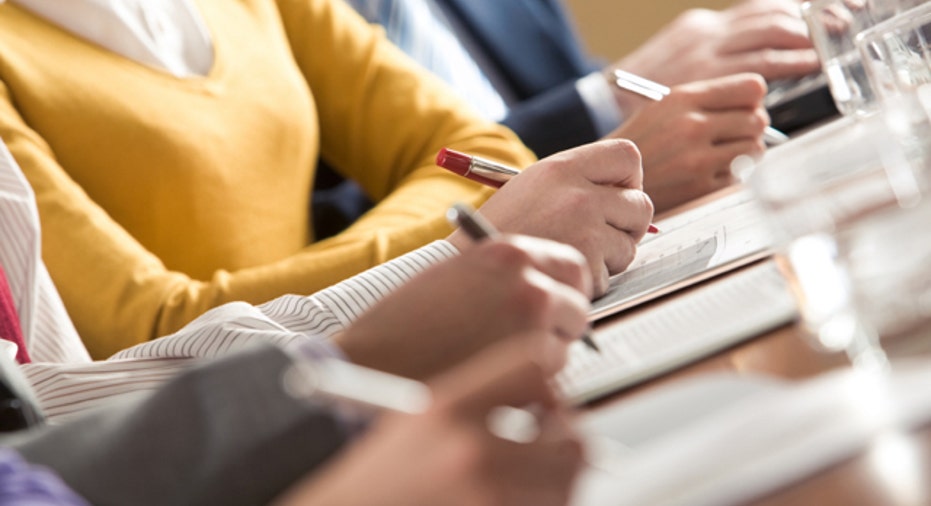 Question: What is the age range for an academic discount?  Can you fill me in on the basic eligibility requirements?
Answer:  The discount for doing well in academics as a full-time high school, college, or university student applies up to age 25 at most auto insurance companies.
The maximum may vary due to state insurance rules or an insurance company's own guidelines.  In fact, sometimes instead of an age range, an auto insurer will provide the discount for young drivers that have less than a certain number of years of driving experience.
For example, State Farms says full-time students who meet their scholastic eligibility requirements can get a discount if they have less than nine years of driving experience, and in some areas of the U.S. Geico policies say that you must have eight years or less of driving experience to obtain their good student discount.
Typically young drivers must meet any of these requirements:
Maintained a B average or better in the prior semester
Maintained at least 3.0 grade point average (out of 4.0) in the prior semester
Be named on school's dean's list, honor roll, or similar listing for academic achievement
Be ranked in the top 20% of your class
Be ranked in the top 20% of SAT scores
Be ranked in the top 20% of PSAT scores
If home-schooled, eligibility is based on standardized exam results
If you have graduated recently but performed well academically in school, you may still have a chance to get a student discount with a few car insurance carriers.  State Farm notes that if you have graduated from a four-year college and your cumulative scholastic record meets their requirements, you may still be considered for a rate reduction if you have less than nine years of driving experience.
You normally won't need to show proof of academic achievement in order to get a car insurance quote. However, after you buy your auto insurance, you'll need to provide official documentation when requested by your auto insurer.
How much you'll receive for a good student discount varies, but typically is from 5% to 15%, though we've seen as high as 25% with some car insurance carriers.
As a young driver looking for cheap student auto insurance, it's important to comparison shop to make sure you are getting the best discounts possible, but even more important, the best car insurance rates. You might find an auto insurer that offers fewer discounts but in the end has cheaper rates.
The original article can be found at CarInsurance.com:Age and eligibility basics of a good student discount