The Flexible Economy: Handy CEO Op-Ed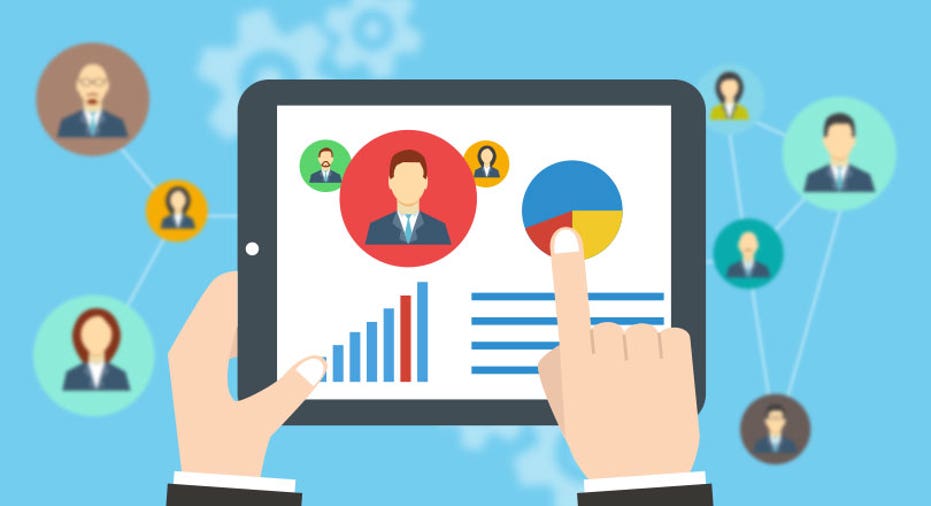 The "on-demand economy" has become one of the most talked about business terms of the last decade. The application of technology to the delivery of services represents exciting and major advances in how our economy functions, however, it is a one-sided term that is almost entirely focused on the perspective of the consumer. That's not right, and there's another perspective that runs the risk of getting lost if we continue to use "on-demand economy" and that's the perspective of the actual service providers, the workers. All too often people forget that platforms like Handy, Uber, or Lyft, deliver an amazing experience to both customers and service providers alike.
I would argue that the term "flexible economy" is more fitting. This is not just a rebranding exercise. Describing an issue – any issue – accurately makes it that much easier to have a meaningful conversation about it. Together, the leading flexible economy platforms – Uber, Lyft, Handy and Instacart – have more than 700,000 people working on them. And there are another 26 million Americans who are choosing to work part-time, a 65% increase since 1994. Clearly, the way people work is rapidly changing and it is still early enough to reframe the debate. Whether people are working flexibly as 1099 contractors or trying to work flexibly as W2 employees, this shift is our new reality and it is not about on-demand gratification, but the need for flexibility and a host of issues that demand our attention, not the least of which is a portable benefits vehicle.  
Given the number of people impacted, we must put greater action behind this need for flexibility and ensure that there is a portable vehicle for worker protections and benefits. Traditionally, benefits and protections such as worker's compensation, unemployment insurance, and retirement savings have been part of a worker's employment relationship with an employer.
However, if you need to work less than 30 hours a week, as clearly so many Americans do, you don't always have access to all of these benefits. This is wrong.
Any individual, whether they work as 1099 contractors or W2 employees, whether they choose to work 10 hours a week or 50 should have access to an affordable safety net that supports them when they're injured, sick, or when it's time to retire. People are pulling together income from a variety of sources, so any portable benefits should support contributions that can be pro-rated by units of money earned, jobs done, or time worked, covering new ways of micro-working across different employers or platforms.
I continue to work with an emerging national coalition in the "flexible economy" to address how to accomplish these goals and work to answer important questions. Who should contribute financially and how much? What type of organization or organizations should administer these benefits and protections? What type of legislative or regulatory action is required to create or enable this model while allowing for experimentation and flexibility? These are all questions that must be addressed nationally.
There is growing support for this – something we are seeing in our own backyard in New York. A poll commissioned by Handy, shows that New York state voters believe New York should be open for the flexible economy and that individuals should have the right to work as independent contractors or freelancers.
An overwhelming number of those polled believe the flexible economy and this new way of doing business has had a positive impact on consumers and the economy and want the government to focus on growing flexible technology jobs, not penalizing the platforms that are creating these new opportunities. A majority of New Yorkers want Governor Cuomo to support the growth of flexible economy companies. In fact 95% of New Yorkers would view Governor Cuomo more favorably if he took action to ensure that the Department of Labor works with new, locally based technology platforms to help them comply with state employment laws and (88%) believe the state government should focus on growing and supporting these New York-based technology platforms.  Furthermore, there is strong support (72%) for creating new laws that would allow freelancers to have access to insurance and retirement retirement benefits.
It is time we move the future of work forward.It is clear that there is a great need to establish an approach that could be a model for the country.  This sector of the tech industry – flexible economy – that workers are counting on is being updated every few weeks and months, yet it is operating with laws that are hopelessly outdated, and in most instances, have been in place for close to 80 years. Hundreds of thousands of people each day depend on flexible economy platforms for services and for work, yet virtually every state in the country is grappling with how to deal with the worker classification status.  We've seen firsthand this patchwork of different cities and states trying to come to terms with how Uber and Lyft drivers or flexible economy workers are classified, and there continues to be absolutely no consensus – and certainly few approaches that people would point to as a model.
This should not be a political issue; it should be a worker issue. As more people embrace the concept of the "flexible economy" versus on-demand, workers and their needs will remain part of the focus. And that focus should and must include a move towards portable benefits.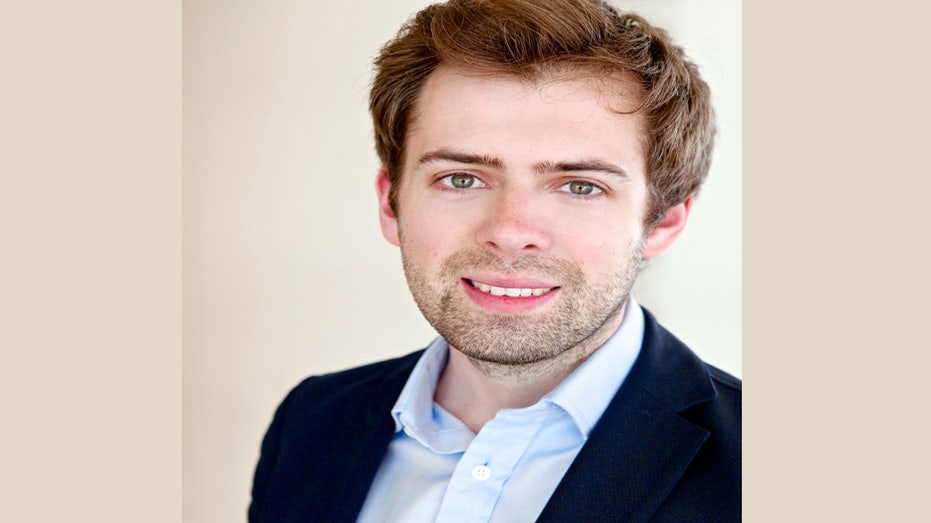 Oisin Hanrahan is the Co-Founder and CEO of Handy, the world's leading on-demand home cleaning and repair service. Founded in 2012, Handy has expanded to 28 cities across 15 states and three countries, and has facilitated over 2 million bookings, served over 500,000 customers and activated over 50,000 independent professionals. In 2016, Oisin was selected to serve on the U.S. Department of Commerce's Digital Economy Board of Advisors and as one of Crain's New York Business' 40 Under 40.