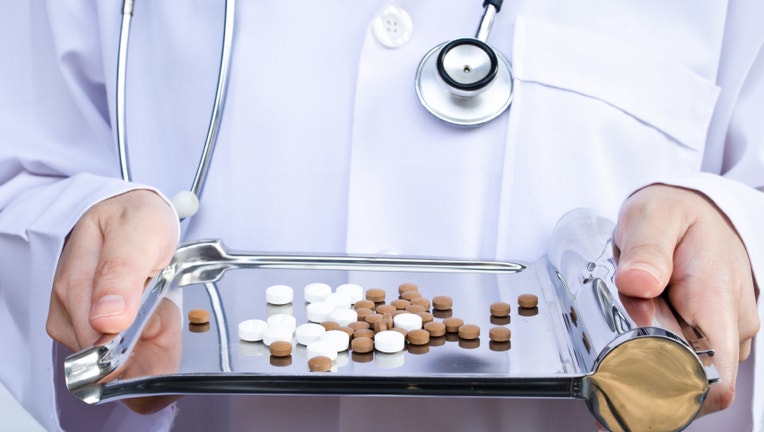 Is applying for health care coverage on your holiday to-do list this year? If so, having the right financial documents on hand will make the process easier.
The state Health Insurance Marketplaces opened on Nov. 15 and stay open through Feb. 15, 2015. This will be your only chance to enroll in or change your plan until next year (with a few exceptions, such as if you lose other coverage midyear).
Your eligibility for financial help to pay for health insurance depends on your projected household income for 2015, which encompasses the same financial information you report on your annual tax return. (Here's a cheat sheet we created that shows exactly what goes into the calculation.)
You'll need these documents and data to fill out your application.
Your most recent income tax return
Recent pay stubs
Social Security number and birth dates for everyone in your household who's going to be buying insurance with you
Log in and password for your marketplace account, if you already have one
If you're self-employed or didn't file taxes last year, whatever information you have on your income and business expenses
Information on other income sources, such as alimony, capital gains, investments, pensions, rental properties, Social Security, and unemployment compensation
Submit a question to Consumer Reports' health insurance expert. Be sure to include the state you live in so we can provide a more-detailed answer.
More health insurance information
To find out how to apply for, select, and use health insurance, including Medicare, visit our main health insurance page.
Copyright © 2005-2014 Consumers Union of U.S., Inc. No reproduction, in whole or in part, without written permission. Consumer Reports has no relationship with any advertisers on this site.