The Fed Shows a Steady Hand in Stormy Seas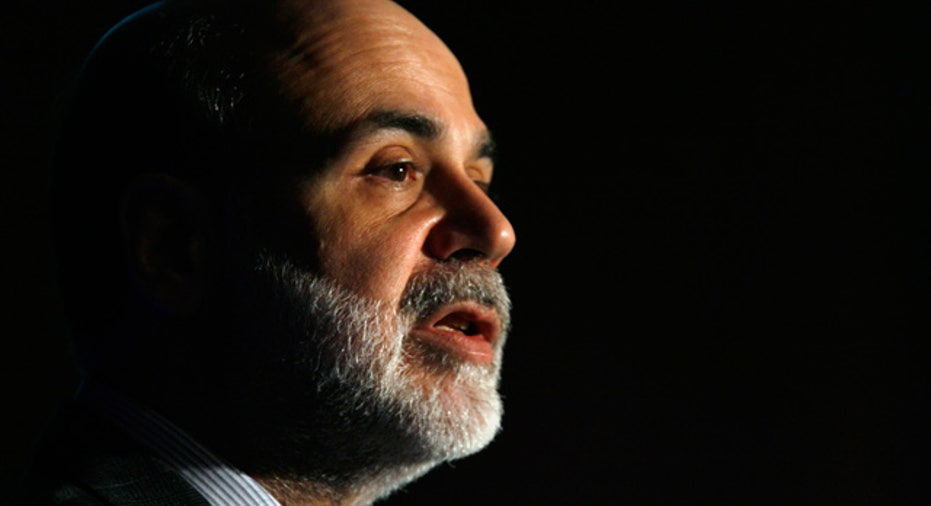 In its latest Federal Open Market Committee (FOMC) meeting, the Federal Reserve resolved to stay the course with its current policies, despite some disturbing signs in recent economic data.
As a result of its two-day meeting on April 24 and 25, the FOMC showed no change in its conviction that short-term interest rates would remain near zero until 2014, nor did they reveal any new policy initiative to take over when Operation Twist expires in June. While recent economic data may have given FOMC members some pause, it was not deemed significant enough to warrant any policy changes.
The gathering storm
The meeting took place amid some disturbing developments in economic trends lately. A couple of months ago, growth seemed to be gaining momentum and inflation seemed benign. Since then though:
The employment report for March showed much slower job growth.
March durable goods orders showed a 4.2 percent decline from the previous month.
Inflation perked up in February and March.
Despite this, the FOMC press release on the results of its April meeting expressed optimism that the unemployment rate would continue to come down, and dismissed the rising inflation rate as a temporary result of rising oil and gasoline prices.
While the Fed's constancy can be maddening to people on both side of the policy fence -- i.e., depositors who would like to see higher savings account rates and stock investors who would like to see more stimulus -- the absence of a change in direction can be justified on two grounds:
Disturbing as some of the March economic data has been, it is just one month, and that does not constitute a trend. It would be unsettling to the economy and the financial markets if the Fed shifted direction with every twist and turn in monthly data.
From a policy standpoint, recent signs of trouble have been contradictory. Weakening employment and durable goods orders would argue for more stimulus, while rising inflation would argue for higher interest rates. In that sense, they cancel each other out, or at least do not suggest any clear policy solution.
A sunnier outlook in the near term
Along with its press release explaining its policy decisions, the Fed also released an update to the detailed economic projections it recently began making.
Since the last set of projections, issued in late January, the Fed has become more optimistic about economic growth -- up to a point. The FOMC's range of expectations for real GDP growth this year is now between 2.4 percent and 2.9 percent, up from projections of 2.2 percent to 2.7 percent in January. Interestingly though, the ranges of GDP projections for 2013 and 2014 are now actually lower than they were in January.
The FOMC's projections for unemployment and inflation show a more consistent pattern, with projections for unemployment down slightly, and projections for inflation up slightly, across all three years.
The original article can be found at Money-Rates.com:Federal Reserve update: April 2012