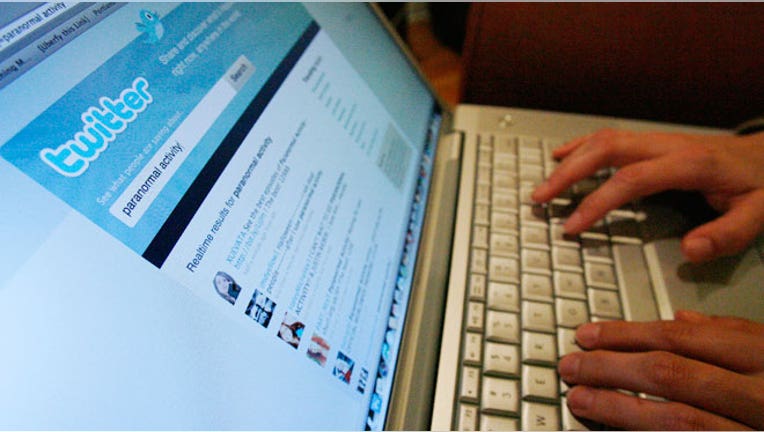 Social media isn't just about posting vacation pictures and updating friends on your latest meal. Twitter and Facebook have become key components in political campaigns, and many experts argue they are also becoming new election predictors and shaping how voters perceive candidates.
In the last two years, social networkers ignited the Arab Spring, organized protests and created a unified voice to rally against everything from higher Netflix (NASDAQ:NFLX) prices to Wall Street to the "99%". And both political parties are harnessing the power and looking to use social networking to their advantage as November approaches.
Both campaigns are using social networking as a major tool to spread their platforms, communicate directly with voters and raise money. But with predictions of this 2012 presidential election coming down to the very small percentage of the undecided voters, will the massive social networking efforts both parties have unleashed be worth it?
"There aren't as many people on the fence this year as the in the past; people have sorted things out more clearly than in previous years, and when it comes to using social networks it's really just going to be keeping people stirred up and not really about getting their vote," said Lee Rainie, director of Pew Research Center's Internet & American Life Project.
In fact, Democratic strategist Paul Begala predicts the election will come down to just 4% of voters in six states or 916,643 people.
Social Networking's Big Push
Along with humidity strong enough to make anyone's hair curl and hefty traffic jams, the conventions shared another commonality: a massive social networking push. Last week in Tampa, the RNC promoted its convention as one "without walls" by using tools like Twitter and YouTube to connect event speakers and attendees to voters at home. But it was President Barack Obama who stole the spotlight with his "This seat's taken" tweet in response to actor Clint Eastwood's speech. Twitter says @barackobama's tweet was the most re-tweeted one of the convention.
In Charlotte this week, First Lady Michelle Obama's Tuesday's speech garnered more than 30,000 tweets per minute at the peak, according to Bluefin Labs, easily beating Mitt Romney's reach of 17,458 during his acceptance speech last week.
Free and Everywhere
Campaigning has come a long way from the "I like Ike" pin. Television became a driving force in the election process in 1960 with the debate between John F. Kennedy and Richard Nixon, and President Obama mastered social networking to unite his base in 2008. Now November's upcoming election is being dubbed the "Internet election."
Campaigning via social networking has two major advantages: it's free and it can reach a massive audience instantly. Lee explained that the advent of the Internet ignited hopes that it would change the face of campaigns and make them "less offensive to people" by shifting the focus away from raising money from special interest groups by offering a free way to advertise and target voters.
But that hasn't been the case.
"Campaigns have cost more and more, they raise a lot of money online -- but they spend it on old media…even though that audience is shrinking."
But no matter how advanced technology becomes, at the end of the day live events will still rule the campaign trail, according to Kevin Hartz, CEO of Eventbrite, an online event management and ticket-processing tool.
"When you are there in person and meeting a candidate -- any candidate -- the personal setting and personal connection is where you get to know the candidates and the policies. That is a critical piece to gaining a vote," he said.
A recent poll from Pew Research Center's Internet & American Life Project shows social networking sites play a "modest role" in influencing political views and that politics-related reading and interaction is a small part of online social activity.
Only 35% of respondents identified the sites as "very important" or "somewhat important" to staying current in political events, and 84% reported they have posted little to nothing related to politics in their updates or comments recently.
The jury may still be out on whether Facebook (NASDAQ:FB) and Twitter will become the real battleground states in the coming weeks, but one thing's for sure: New tools will continue to be unleashed that campaigns will have to learn to adapt to.
"It's a moving target. There are things that exist now that weren't even on the drawing board in 2008 -- Tumblr, Pinterest, and even Facebook was a modest-size operation in 2008. But the landscape will change again between now and 2016 when we do it all over again."