The Effects of Hewlett-Packard's Leadership Changes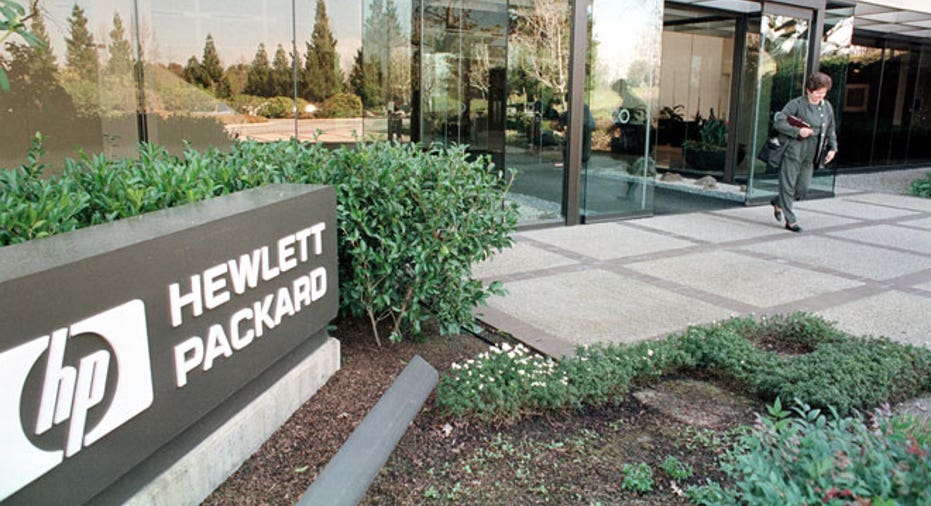 The resignation of Hewlett-Packard Co Chairman Ray Lane and appointment of activist investor Ralph Whitworth as his interim replacement is a positive move by the No.1 PC maker that augers for a more ``shareholder friendly'' board, analysts said.
Two other directors also stepped down on Thursday following an investor backlash over the company's messy acquisition of UK software firm Autonomy and other missteps.
"The appointment Ralph Whitworth to the chairman role, albeit temporarily, points a more fiscally conservative and shareholder friendly board as the debt burden ebbs,'' Credit Suisse analysts said in a research note on Friday.
There were no changes in ratings or price targets on the stock, which has risen 90% since it hit a 10-year low in November when HP said it would write down $9 billion in assets related to the Autonomy deal. The S&P 500 index has risen 12% in the same period.
HP shares were down 2% at $21.82 in early trading.    Lane joins the list of prominent casualties of the $11 billion Autonomy deal, for which the company has been criticized for failing to conduct proper due diligence.
But HP's board and executive leadership has been in tumult since the departure in 2010 of former CEO Mark Hurd over sexual harassment allegations and Leo Apothekar's brief stint at the helm during which the company made several operational blunders.
"While we believe the board changes were somewhat anticipated ... (we) think the shakeup could result in longer-term 'shareholder friendly' actions, potentially from a capital allocation perspective,'' Wells Fargo analyst Maynard Um said in a note.
Whitworth, an HP director who runs activist hedge fund Relational Investors LLC, had said at HP annual shareholders' meeting in March to prepare for an ``evolution'' of the board. HP's stock closed at $22.30 Thursday on the New York Stock Exchange, well below the stock's intrinsic value of $39.51, according to Thomson Reuters StarMine data.
The model measures a stock's current value when considering analysts' growth estimates for five years, and then modeling the typical growth trajectory over a longer period of time.
etflix Inc and Best Buy Co Inc are the only S&P 500 component stocks that have outperformed HP's 56% rise so far this year.
ccording to StarMine, HP has a forward price-earnings ratio of 6.3, well below the median of 9.4 for the technology sector.
However, in the past year, HP's shares have fallen 4%, while the S&P index has risen 11.5%. RBC Capital Markets analysts pointed to HP's ``unraveling'' fundamentals in maintaining their ``sector-perform'' rating.
"Going forward, HP will have to face headwinds in PCs and printing that are more secular and less macro in nature,'' the analysts said.
"Furthermore, HP's impaired balance sheet will make it tougher for HP to invest in other avenues of growth.''